An audiobook you'll love...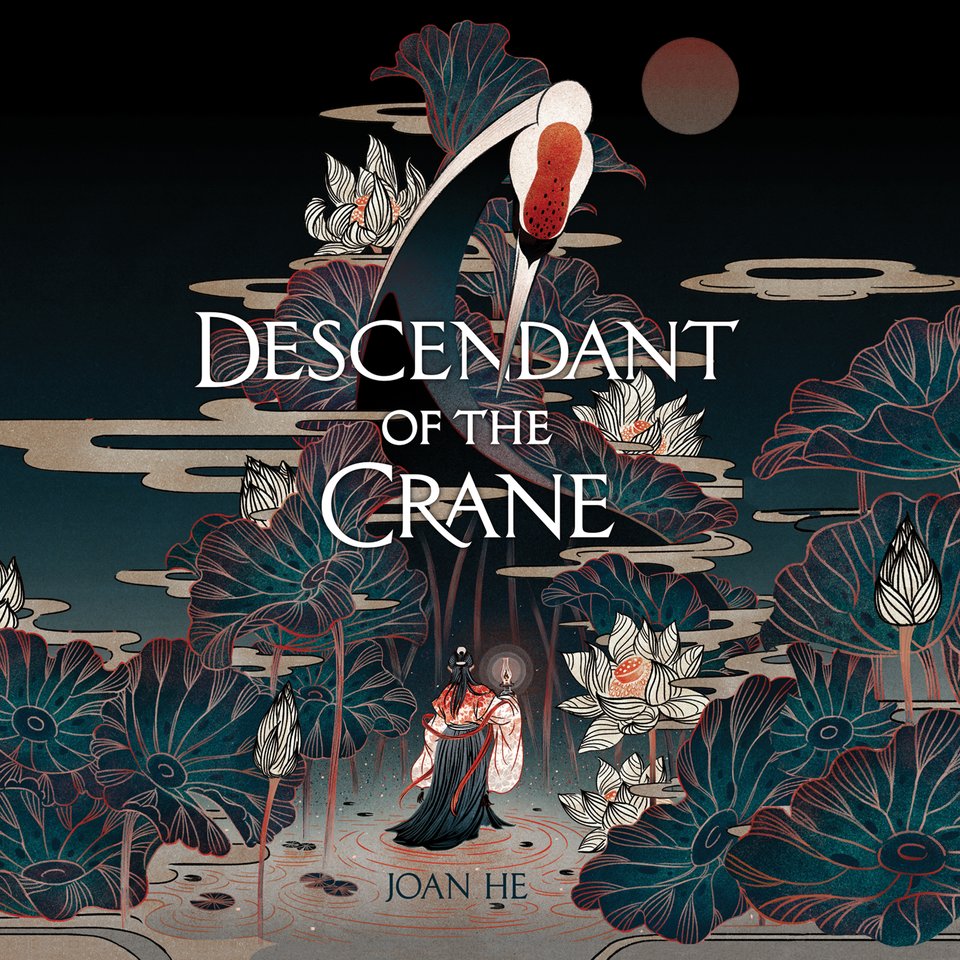 Descendant of the Crane
A sparkling fantasy inspired by Chinese folklore: When her father is murdered, princess Hesina enlists the help of a soothsayer and a convicted criminal in order to seek justice. "With complex world-building and character development, readers tired of cookie-cutter stories will find some surprise twists here" (Kirkus Reviews).
PUBLISHER DESCRIPTION
Princess Hesina of Yan has always been eager to shirk the responsibilities of the crown, but when her beloved father is murdered, she's thrust into power, suddenly the queen of an unstable kingdom.
Determined to find her father's killer, Hesina does something desperate: she enlists the aid of a soothsayer—a treasonous act, punishable by death…because, in Yan, magic was outlawed centuries ago....
Show more