An audiobook you'll love...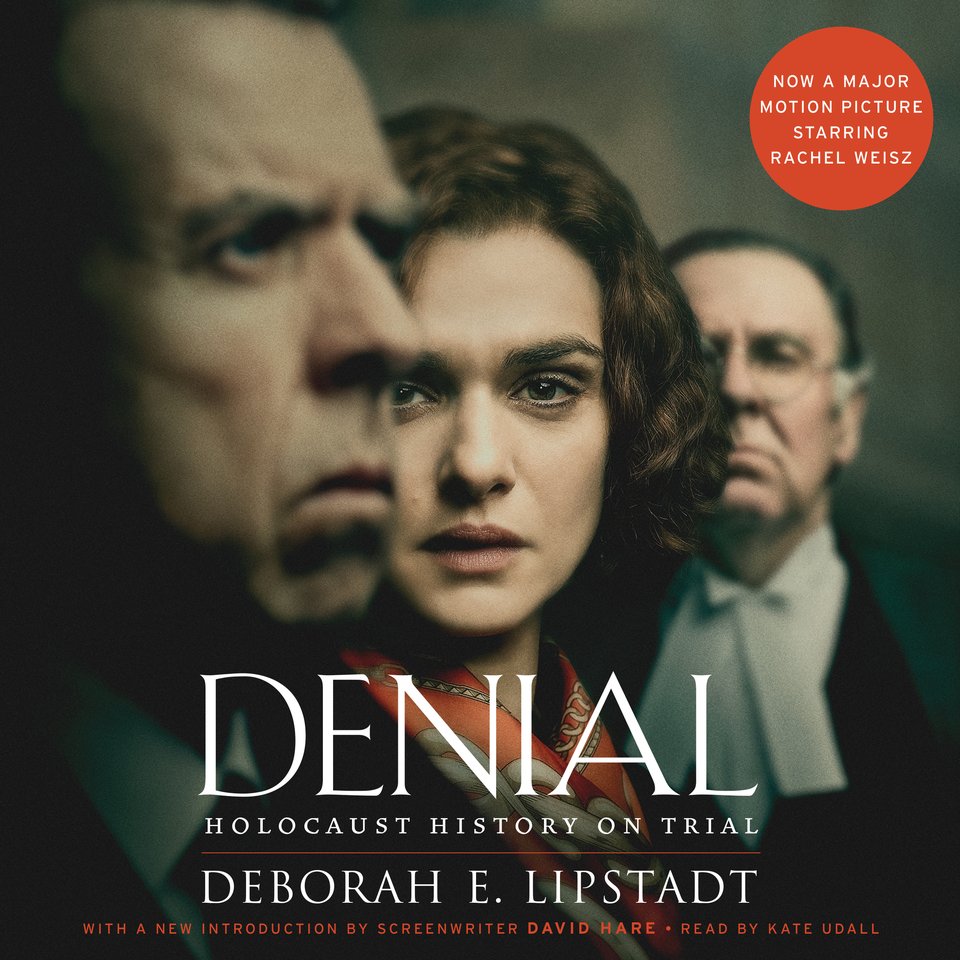 Denial
Holocaust History on Trial
Denial
Holocaust History on Trial
A powerful courtroom drama read by an Earphones Award–winning narrator: Sued for calling English author David Irving a Holocaust denier, Deborah Lipstadt mounted a shattering defense in a momentous legal battle. Publishers Weekly says "no one who cares about historical truth, freedom of speech, or the Holocaust will avoid a sense of triumph."
PUBLISHER DESCRIPTION
In her acclaimed 1993 book Denying the Holocaust, Deborah Lipstadt called David Irving, a prolific writer of books on World War II, "one of the most dangerous spokespersons for Holocaust denial." The following year, after Lipstadt's book was published in the United Kingdom, Irving led a libel suit against Lipstadt and her publisher. She prepared her defense with the help of a first-rate team of...
Show more