An audiobook you'll love...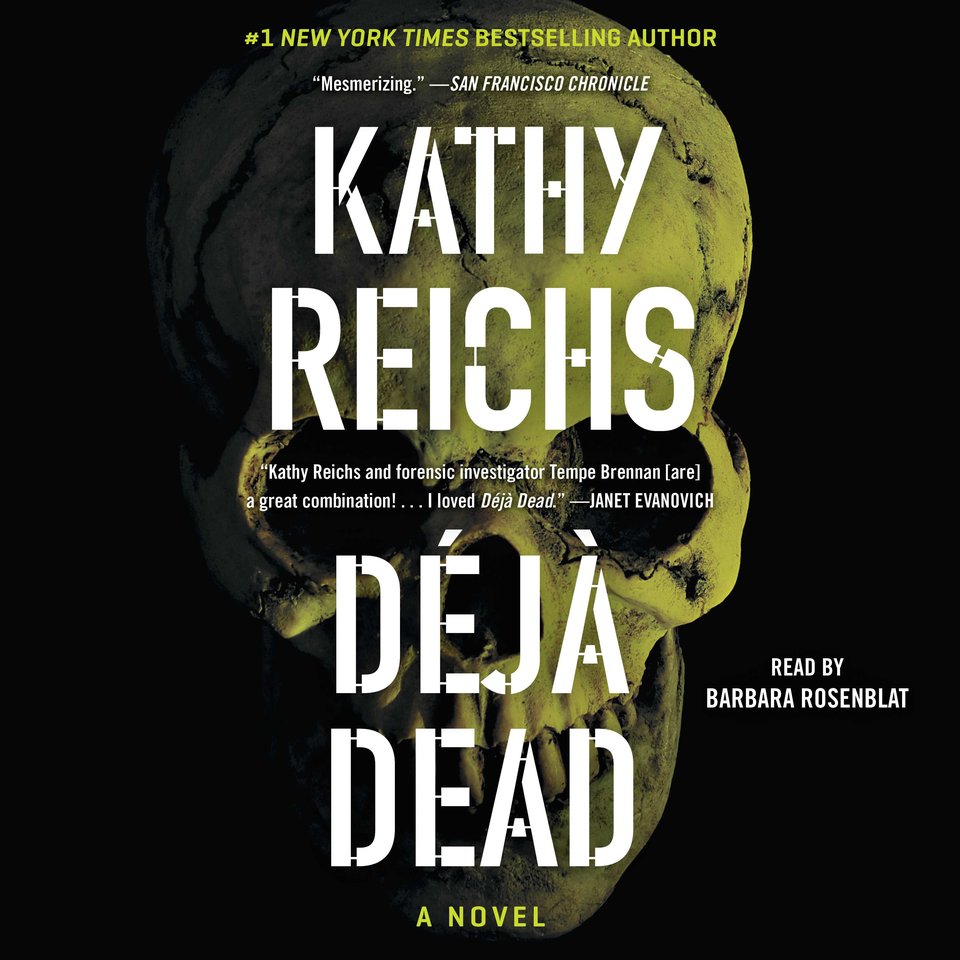 Deja Dead
Can't get enough CSI or Bones? Check out this "high-voltage" listen (Booklist) from a #1 New York Times bestselling author! Forensic anthropologist Dr. Temperance Brennan is hunting down a possible serial killer — but her search could have deadly consequences for herself and those closest to her…
PUBLISHER DESCRIPTION
It's June in Montreal, and Dr. Temperance Brennan, who has left a shaky marriage back home in North Carolina to take on the challenging assignment of Director of Forensic Anthropology for the province of Quebec, looks forward to a relaxing weekend in beautiful Quebec City. First, though, she must stop at a newly uncovered burial site in the heart of the city. The remains are probably old and...
Show more