An audiobook you'll love...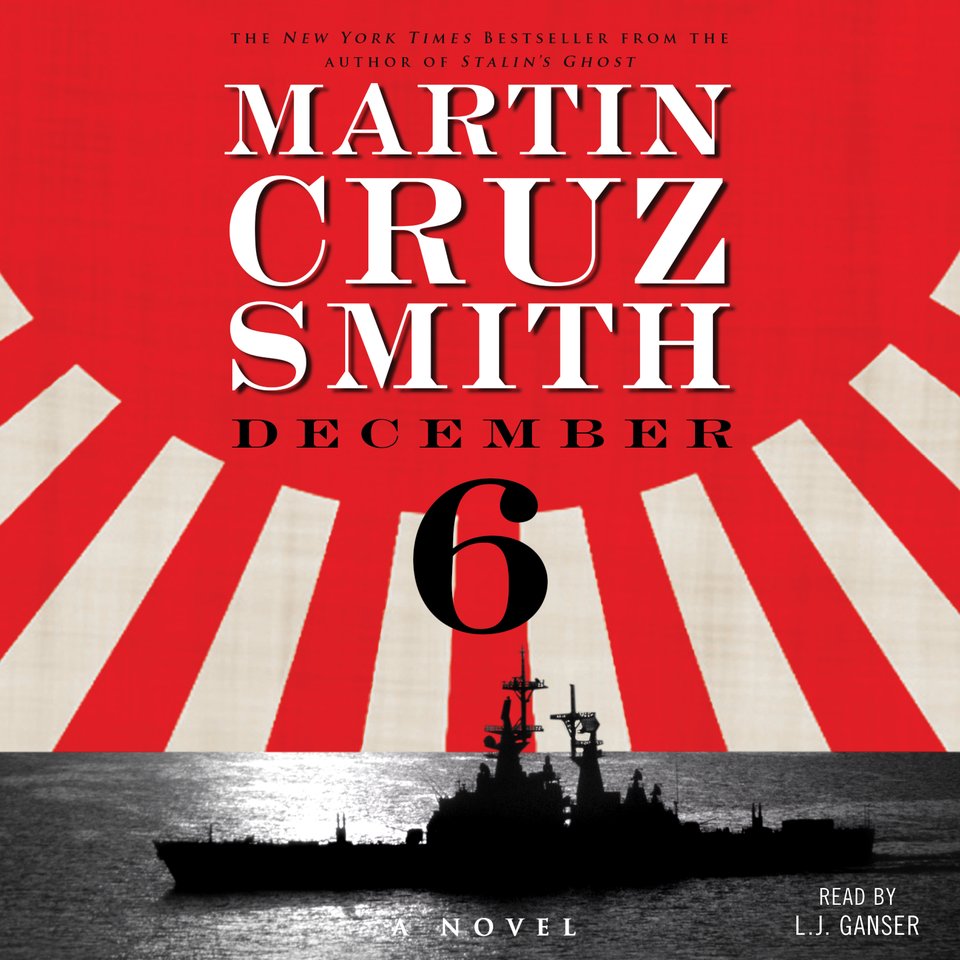 December 6
A Novel
Tokyo, 1941: Raised in Japan by missionary parents, Harry Niles is forced to decide where his loyalties lie as the nation careens toward war. A "mesmerizing" thriller (Publishers Weekly) from the New York Times bestselling author who was named a 2019 Grand Master by the Mystery Writers of America.
PUBLISHER DESCRIPTION
From Martin Cruz Smith, author of Gorky Park and Havana Bay, comes another audacious novel of exotic locales, intimate intrigues, and the mysteries of the human heart: December 6.
Set in the crazed, nationalistic Tokyo of late 1941, December 6 explores the coming world war through the other end of history's prism - a prism held here by an unforgettable rogue and lover, Harry Niles.
In many ways...
Show more