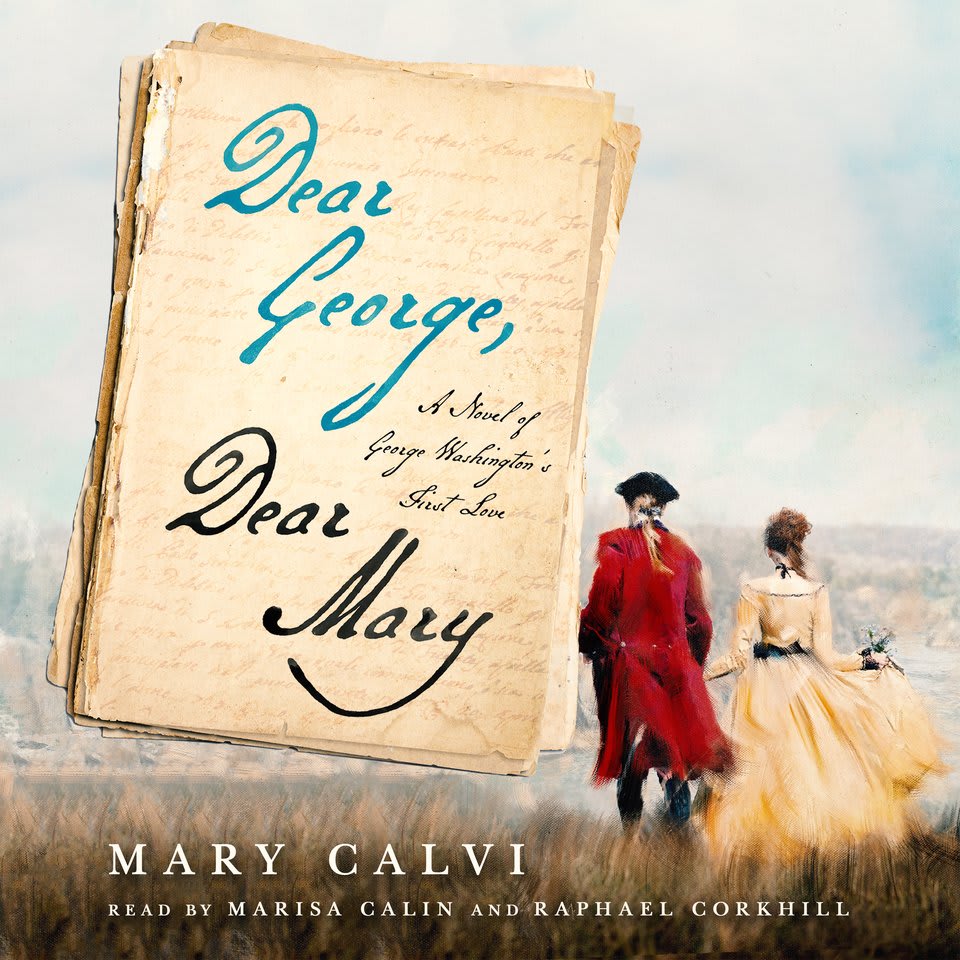 Dear George, Dear Mary
A Novel of George Washington's First Love
Dear George, Dear Mary
A Novel of George Washington's First Love
"A story that will appeal to readers of romance and historical fiction" (Publishers Weekly): Crafted from hundreds of actual letters, journal entries, and witness accounts, this novel reconstructs the complex relationship between George Washington and his first love, American heiress Mary Philipse. You'll be catapulted back in time to the American colonies with this Earphones Award winner!
PUBLISHER DESCRIPTION
An audiobook about heiress Mary Philipse's relationship with George Washington, based on historical accounts, letters, and personal journals by nine-time New York Emmy award-winning journalist Mary Calvi.
"Love is said to be an involuntary passion, and it is, therefore, contended that it cannot be resisted." -George Washington
Did unrequited love spark a flame that ignited a cause that became the...
Show more