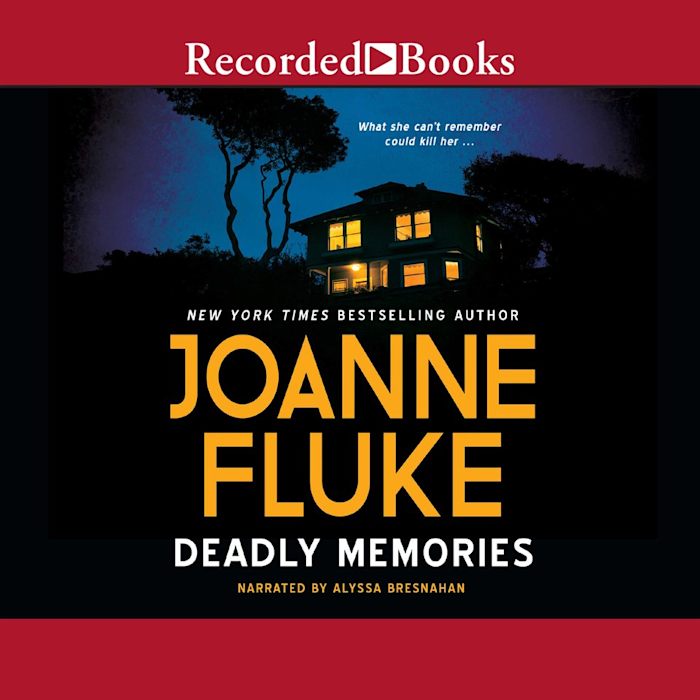 Deadly Memories
A car accident leaves Maura with a gap in her memory — and the feeling that everything she's being told about her life isn't quite right. But the closer she gets to the truth, the closer she gets to danger… Featuring exhilarating writing from a New York Times bestselling author and a breathtaking performance from a narrator who's won multiple Earphones Awards!
PUBLISHER DESCRIPTION
A little knowledge is a dangerous thing. The last thing Maura Thomas remembers before her car careened over a steep embankment is having dinner with her college roommate – over twenty years ago. Everything in between is a blank. Maura has no recollection of her husband, her daughter, or her busy, glamorous existence as owner of a Beverly Hills boutique. Maura can't even be sure that everyone...
Show more