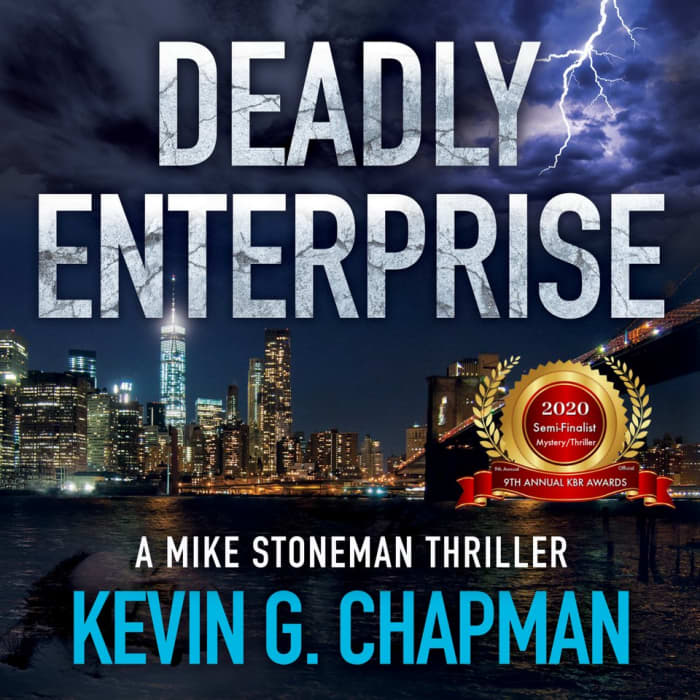 Deadly Enterprise
Mike Stoneman Thriller #2
Deadly Enterprise
Mike Stoneman Thriller #2
PUBLISHER DESCRIPTION
"Championing the forgotten turns deadly in this pulse-pounding edge-of-your-seat crime thriller." Bruce Perrin, author of Killer in the Retroscape.
"Unique and twisted. Another home run by Kevin Chapman!" – Michelle files, author of The Many Lives of Ivy Wells.
THE DEAD GIRL THEY FISHED OUT OF THE EAST RIVER WAS A DRUG ADDICTED HOOKER, SO NOBODY CARES. Except that M.E. Michelle McNeill thinks it'...
Show more