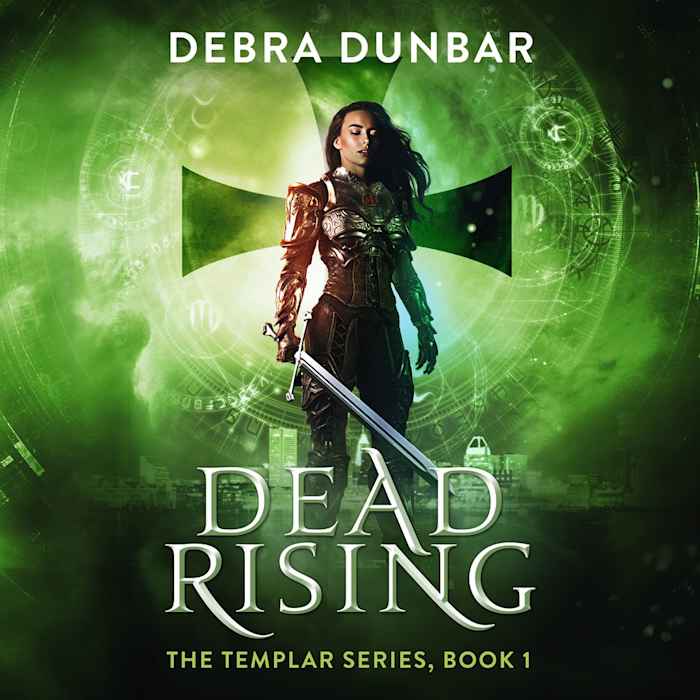 Dead Rising
When your only marketable skills are jousting and sword fighting, landing a normal job is a tall order — but Aria's luck changes when she's tasked with a research project by a local vampire clan. Can this reluctant Templar Knight get to the bottom of a sordid crime… and learn to embrace her family legacy?
PUBLISHER DESCRIPTION
Solaria Ainsworth was born a Templar, destined to take up the mantle of responsibility and duty as her family's Order had done for hundreds of years.
Except she refuses to take her Oath of Knighthood.
Barely making ends meet in Baltimore, Aria finds it difficult to obtain gainful employment with no work experience and skills in jousting and swordsmanship. Just before she's served an eviction...
Show more