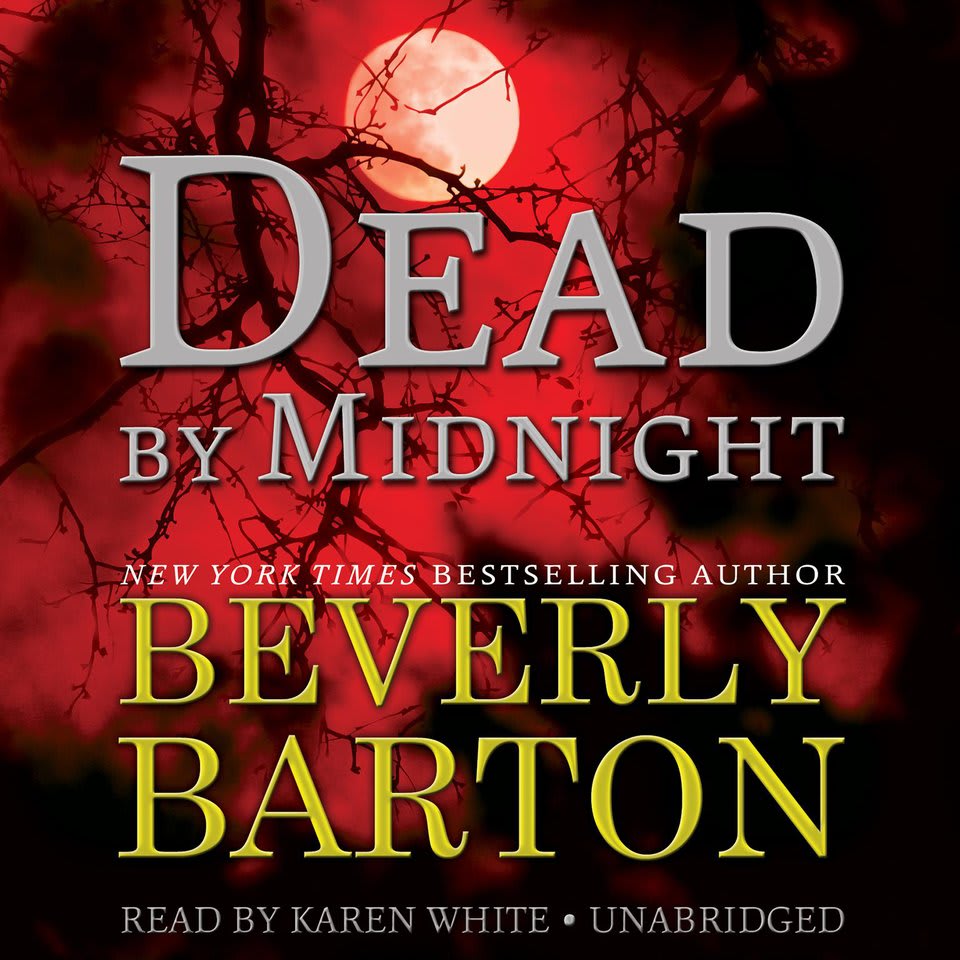 Dead by Midnight
The Dead By Trilogy, Book 1
Dead by Midnight
The Dead By Trilogy, Book 1
The sins of the past are not forgotten — and a killer is determined to make his victims pay for theirs, one by one. Recently returned to her hometown, Lorie Hammonds is unknowingly the last name on the murderous list… A chilling New York Times bestseller with a narrator celebrated as one of AudioFile's Best Voices!
PUBLISHER DESCRIPTION
In murder…
The last sounds Dean Wilson hears are a clock striking twelve and a killer's taunting words. And his death is just the first. One by one, victims are stalked and shot at close range. Only the killer knows their sins, and who will be the next to die at midnight?
And in life…
In the ten years since her Hollywood career imploded, Lorie Hammonds has built a good life in her Alabama...
Show more