An audiobook you'll love...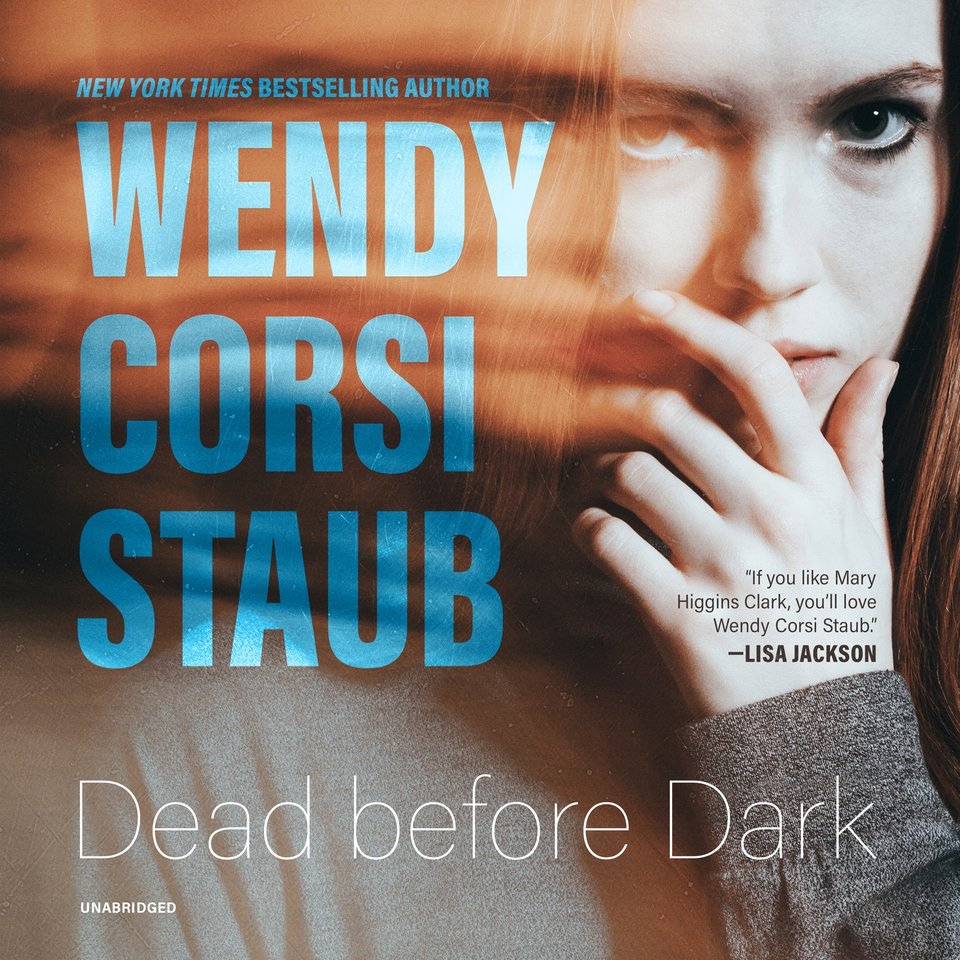 Dead Before Dark
It'll be hard to hit pause on this "twisty" listen (Publishers Weekly) from a New York Times bestselling author. The Night Watchman, a notorious serial killer, has decided it's play time. He goes on a killing spree as Lucinda races to save herself from becoming his next victim…
PUBLISHER DESCRIPTION
A psychic and a serial killer play a cross-country game of cat-and-mouse in this thriller from the New York Times bestselling author of Kiss Her Goodbye.
The Night Watchman is ready to kill—again. After thirty-five years in prison, he is free to commit the same twisted atrocities that once made him as notorious as the Zodiac Killer and Jack the Ripper. Now, at last, his moment has come.
Through...
Show more