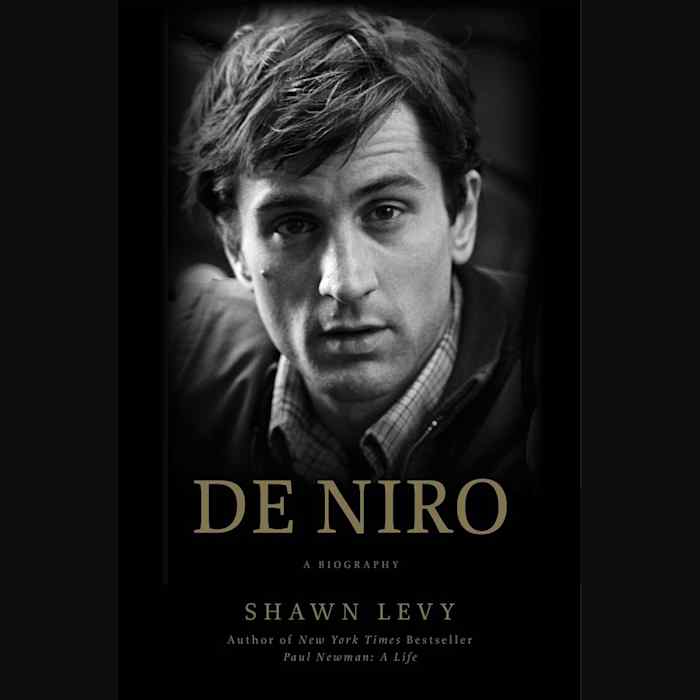 De Niro
A Biography
You talkin' to me? Get to know an American film icon in this "impressive biography" (Kirkus Reviews). Known for enduring films such as Taxi Driver and Raging Bull, Robert De Niro is one of the most talented actors of our time — and one of the most private. This comprehensive listen introduces listeners to the real man behind the characters they know and love.
PUBLISHER DESCRIPTION
REMARKABLE BIOGRAPHY OF AN ICON
There's little debate that Robert De Niro is one of the greatest, if not the greatest, screen actors of his generation, perhaps of all time. His work, particularly in the first 20 years of his career, is unparalleled. Mean Streets, The Godfather Part II, Taxi Driver, The Deer Hunter, and Raging Bull all dazzled moviegoers and critics alike, displaying a talent the...
Show more