An audiobook you'll love...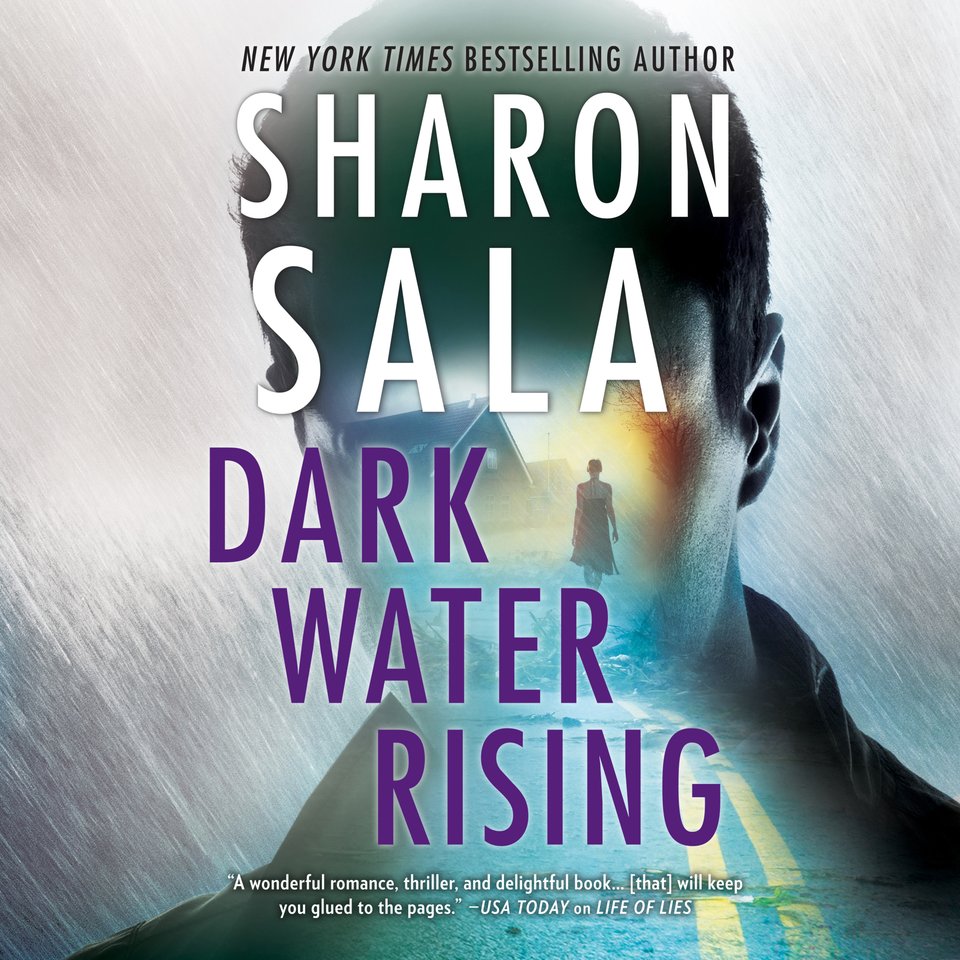 Dark Water Rising
After a tragedy, Haley has barely spoken to her ex, Sam. But with a tropical storm tearing into their coastal town, unexpected circumstances will bring them together again… A USA Today bestseller with intense emotions and shocking twists that will keep listeners rapt!
PUBLISHER DESCRIPTION
Sam and Haley Quaid buried their 10-year-old son and then ended their marriage, all in one week. It wasn't a volatile divorce, but three years later, except for trading Christmas cards, Sam and Haley have completely lost touch…until a dramatic weather report sets their paths on a collision course once more.
Tropical Storm Gladys is heading straight toward coastal Texas, and locals are anxious as...
Show more