An audiobook you'll love...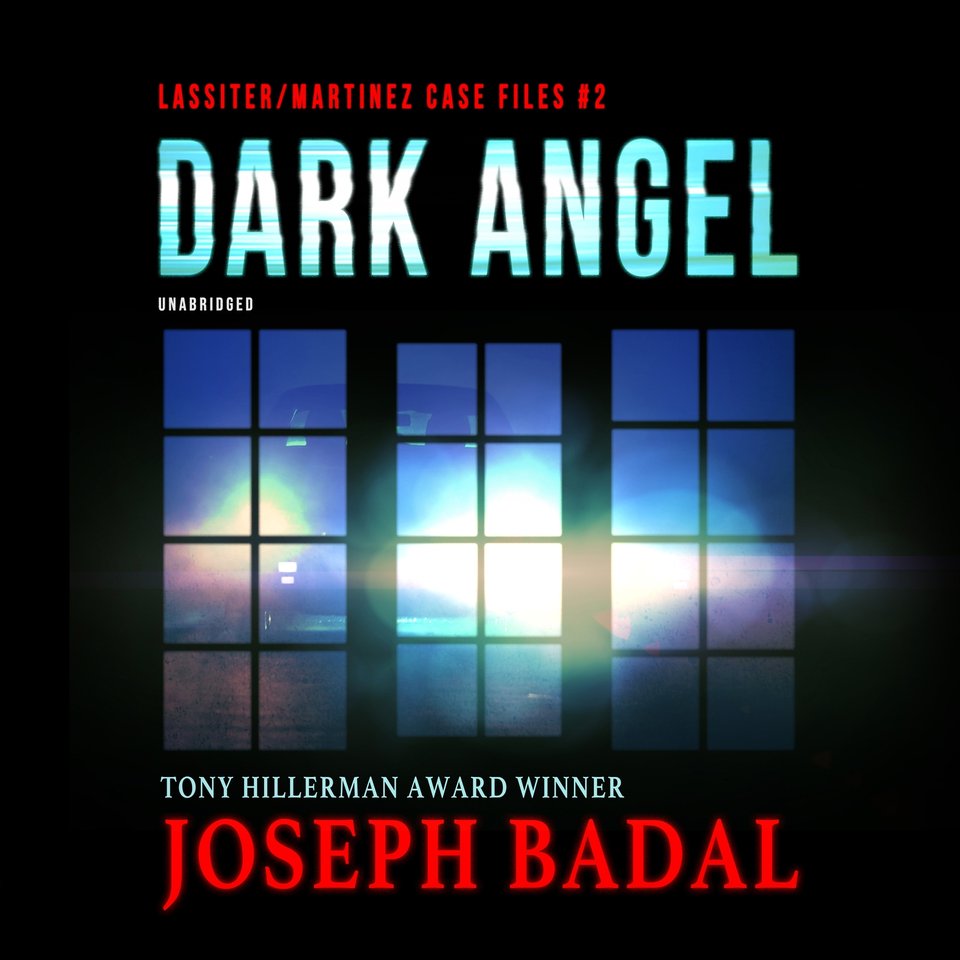 Dark Angel
When a vigilante killer is connected to a terrifying home invasion, detectives Lassiter and Martinez rush to find justice for the innocent… and punishment for the guilty. This twisty and surprising tale is "relentless from start to finish" (New York Times bestselling author David Morrell).
PUBLISHER DESCRIPTION
In Dark Angel, the second in the Lassiter/Martinez Case Files series, Detectives Barbara Lassiter and Susan Martinez pick up where they left off in Borderline. Assigned to a murder case, they discover that their suspect is much more than a one-off killer. In fact, the murderer appears to be a vigilante hell-bent on taking revenge against career criminals who the criminal justice system has...
Show more