An audiobook you'll love...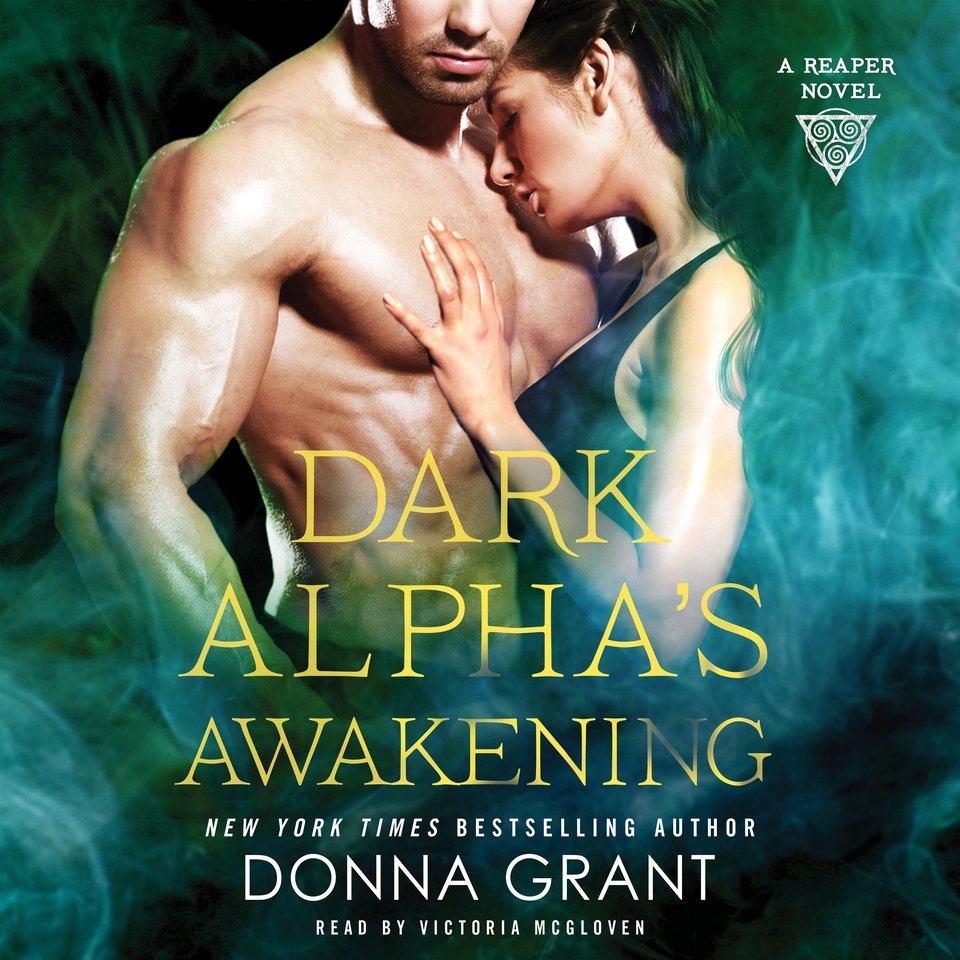 Dark Alpha's Awakening
A Reaper Novel
Dark Alpha's Awakening
A Reaper Novel
Who says death and romance don't mix? After centuries, Erith — who is Death herself — might finally admit her feelings for Cael. He has pledged to defend her, but can he work to stop someone from draining her powers? Library Journal highly recommends this "sultry and satisfying" tale from a New York Times bestselling author!
PUBLISHER DESCRIPTION
There is no escaping a Reaper. I am an elite assassin, part of a brotherhood that only answers to Death. And when Death says your time is up, I'm coming for you…
Serving Death and the Reapers has been my life for centuries. I've always put my duty before everything, even my yearning for Death. But now, she's fading — our foe is bent on destroying her and he will stop at nothing until he does....
Show more