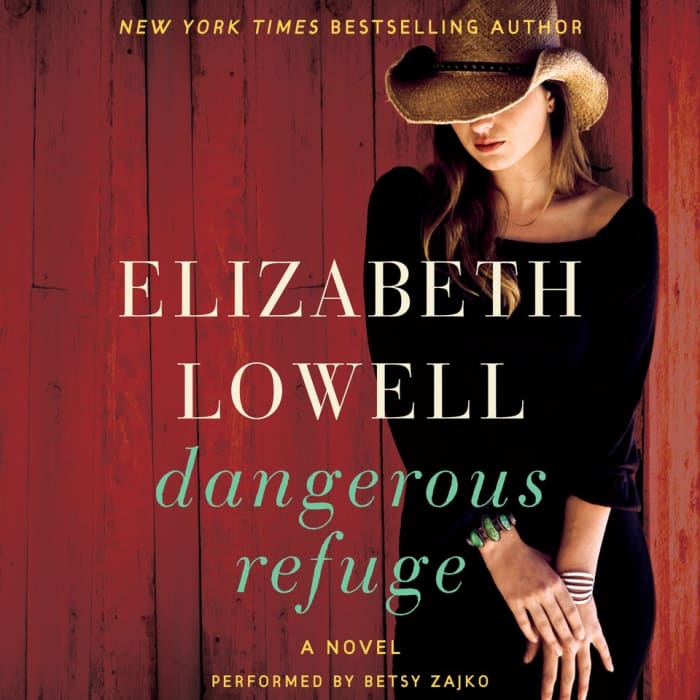 Dangerous Refuge
A Novel
A scintillating romance from a New York Times bestselling author: Sweet Shay and big city cop Tanner don't have much in common, but after a strange death draws Tanner home to the ranch, he ends up right in Shay's path. And sparks fly as the pair work together to discover what really happened, before one of them becomes the next victim…
PUBLISHER DESCRIPTION
Beautiful, sweet Shay and dark, dangerous Tanner don′t have a lot in common. He′s a suspicious big city cop come home to his family′s ranch and she′s a bleeding heart who works for a group that seeks out ranches to conserve after the owners have passed away.
But the suspicious death of Tanner′s uncle at his ranch throws the two opposites together and sparks fly.
Working as a pair, using Shay′s...
Show more