An audiobook you'll love...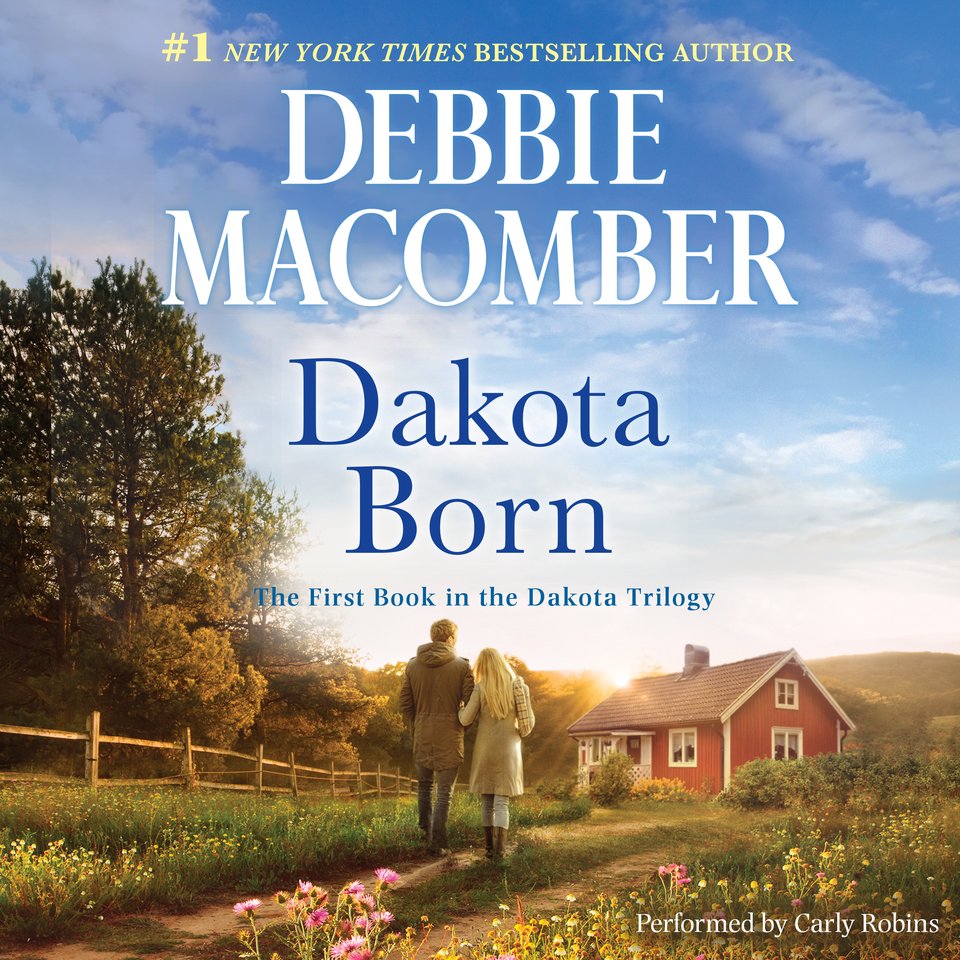 Dakota Born
When Lindsay moves to the crumbling town of Buffalo Valley — the place she often visited during childhood — she hopes to dig up family secrets. But will local farmer Gage give her a reason to stay? A charming tale of new beginnings from a beloved #1 New York Times bestselling author.
PUBLISHER DESCRIPTION
Like many small towns, Buffalo Valley is dying. Stores are boarded up, sidewalks are cracked, houses are in need of a coat of paint. But despite all that, there's a spirit of hope here, of defiance. The few people still left here are fighting for their town.
Lindsay Snyder is a newcomer. She's an outsider, even though she spent childhood vacations here. Now she returns to see the family house...
Show more