An audiobook you'll love...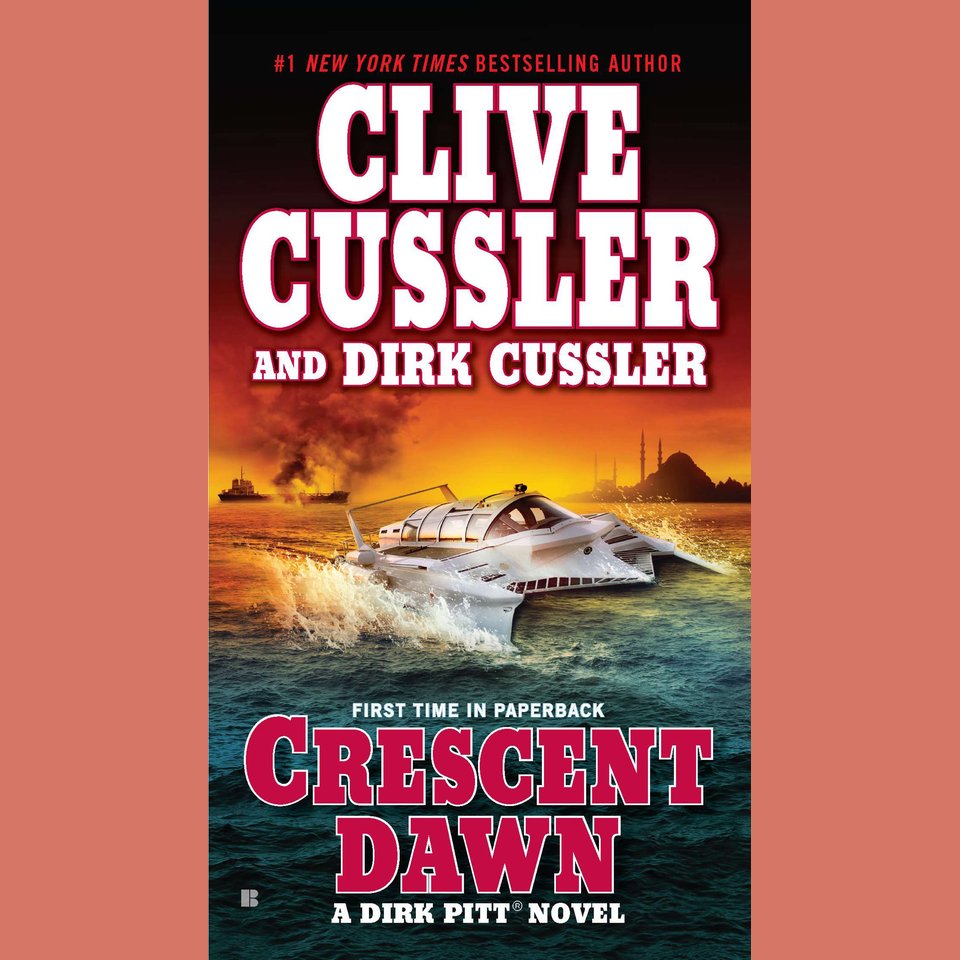 Crescent Dawn
A Dirk Pitt Novel
Crescent Dawn
A Dirk Pitt Novel
After Greek fishermen catch Roman relics in their nets, Dirk Pitt links these findings to a plot to recreate the Ottoman Empire. In an enthralling case that connects to several ancient mysteries, this abridged audio edition of a New York Times bestseller delivers an action-packed ride!
PUBLISHER DESCRIPTION
Dirk Pitt returns in the extraordinary new novel from the #1 New York Times bestselling author.
In A.D. 327, a Roman galley barely escapes a pirate attack with its extraordinary cargo. In 1916, a British warship mysteriously explodes in the middle of the North Sea. In the present day, a cluster of important mosques in Turkey and Egypt are wracked by explosions. Does anything tie them together?
...
Show more