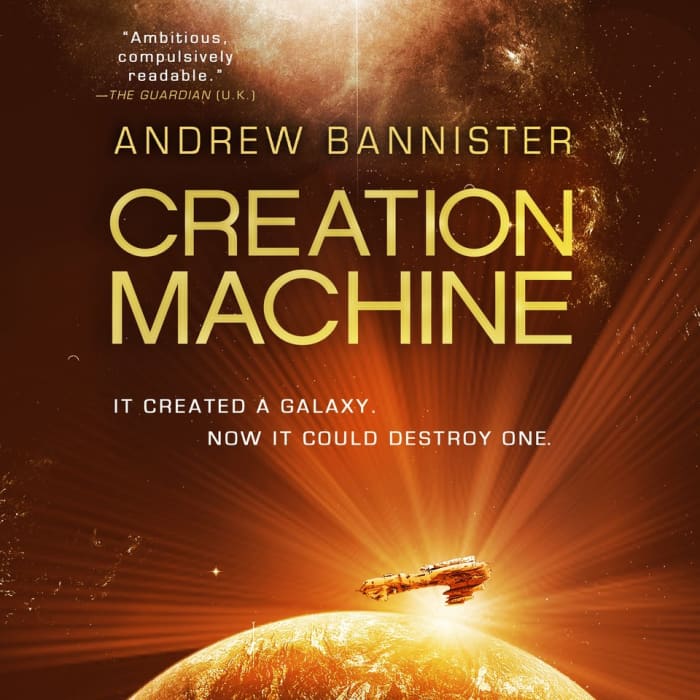 Creation Machine
Spin Trilogy, Book 1
Creation Machine
Spin Trilogy, Book 1
A gripping space opera that's "compulsively readable" (The Guardian): After quelling a rebellion in an artificial galaxy, Viklun Hass must eliminate any remaining opposition — starting with his daughter, Fleare. But she has her own plans…
PUBLISHER DESCRIPTION
Creation Machine is a fast-paced, whip-smart science-fiction debut from Andrew Bannister, introducing the stunning galaxy called the Spin.
In the vast, artificial galaxy called the Spin, a rebellion has been crushed.
Viklun Hass is eliminating all remnants of the opposition. Starting with his daughter. But Fleare Hass has had time to plan her next move from exile to the very frontiers of a new...
Show more