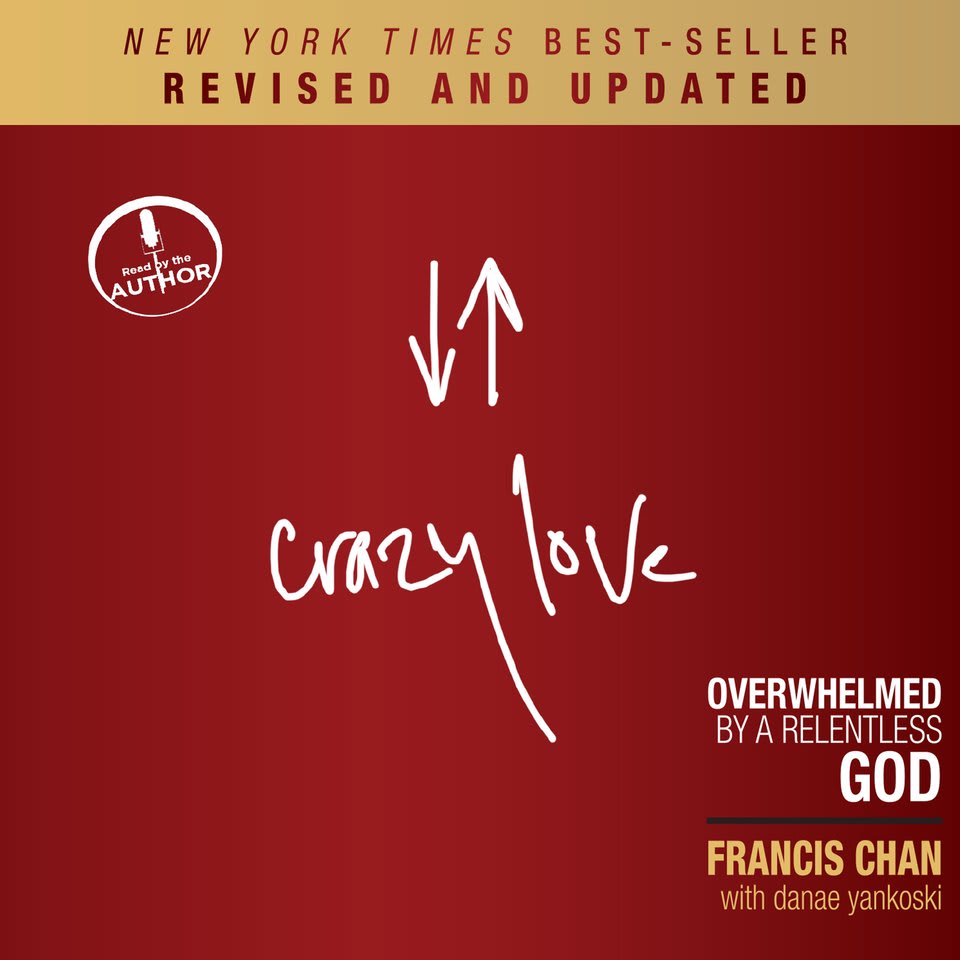 Crazy Love, Revised and Updated
Overwhelmed by a Relentless God
Crazy Love, Revised and Updated
Overwhelmed by a Relentless God
God's love is radical, all-consuming, unconditional — and sometimes we take this for granted. Now revised and updated with bonus material, this New York Times bestseller serves as a call toward authentic faith fueled by passionate love. "Earnest Christians will find valuable take-home lessons from Chan's excellent book" (Publishers Weekly).
PUBLISHER DESCRIPTION
God is love.
Crazy, relentless, all-powerful love. Revised and updated edition of the best-seller, now with a new preface and a bonus chapter. Have you ever wondered if we're missing it? It's crazy, if you think about it. The God of the universe - the Creator of nitrogen and pine needles, galaxies and E-minor - loves us with a radical, unconditional, self-sacrificing love. And what is our...
Show more