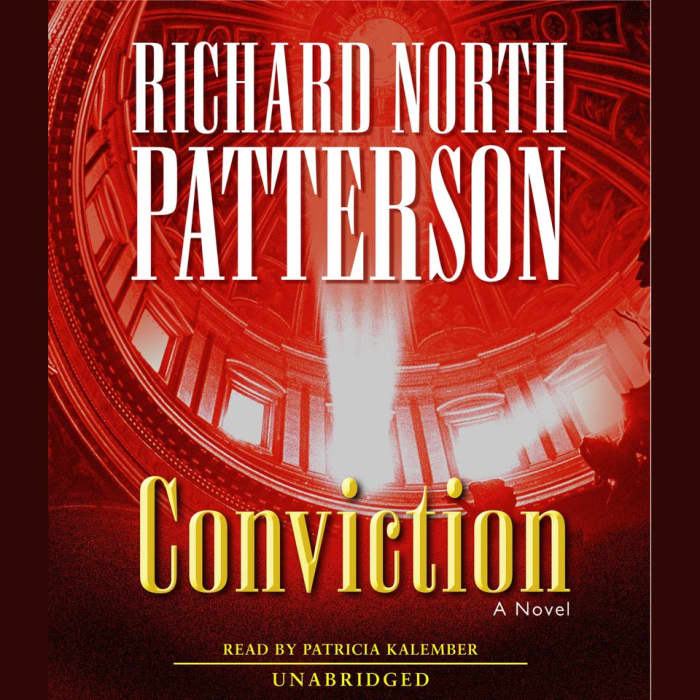 Conviction
A Novel
Charged with the murder of a nine-year-old girl, brothers Rennell and Payton are set to pay the ultimate price for this grisly crime. Years later, lawyer Teresa becomes convinced of Rennell's innocence — and begins a race against time to halt his execution. "Those looking for a powerful courtroom drama will not be disappointed" (Booklist).
PUBLISHER DESCRIPTION
When the body of nine-year old Thuy Sen is found in the San Francisco Bay, the police quickly charge Rennell and Payton Price with her grisly murder. A twelve-person jury, abetted by an incompetent defense lawyer, is nearly as quick to find the brothers guilty, and to sentence them both to die for their crimes.
Fifteen years later, overworked pro bono laywer Teresa Peralta Paget, her husband...
Show more