An audiobook you'll love...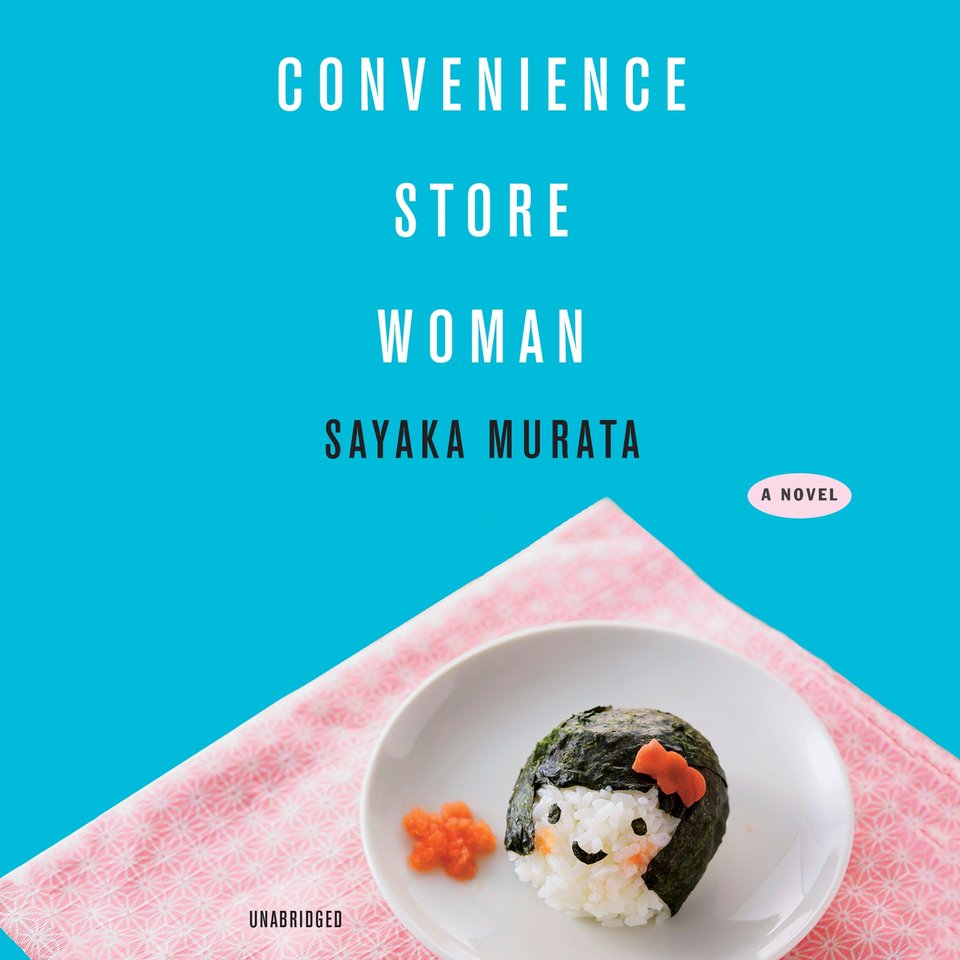 Convenience Store Woman
A Novel
Convenience Store Woman
A Novel
Named a Best Book of 2018 by The Boston Globe and Library Journal: Keiko has always been out of step with the rest of society. As the 36-year-old store clerk forays into love, contemplates coworkers, and tries to live up to her parents' expectations, we can't help but laugh aloud at this charming audiobook. "Quirky Keiko Furukura comes to awkward life in Nancy Wu's hilarious narration" (AudioFile).
PUBLISHER DESCRIPTION
Keiko Furukura had always been considered a strange child, and her parents always worried how she would get on in the real world. So when she takes a job in a convenience store while at the university, they are delighted. For her part, she finds a predictable world in the convenience store, mandated by the store manual, which dictates how the workers should act and what they should say, and she...
Show more