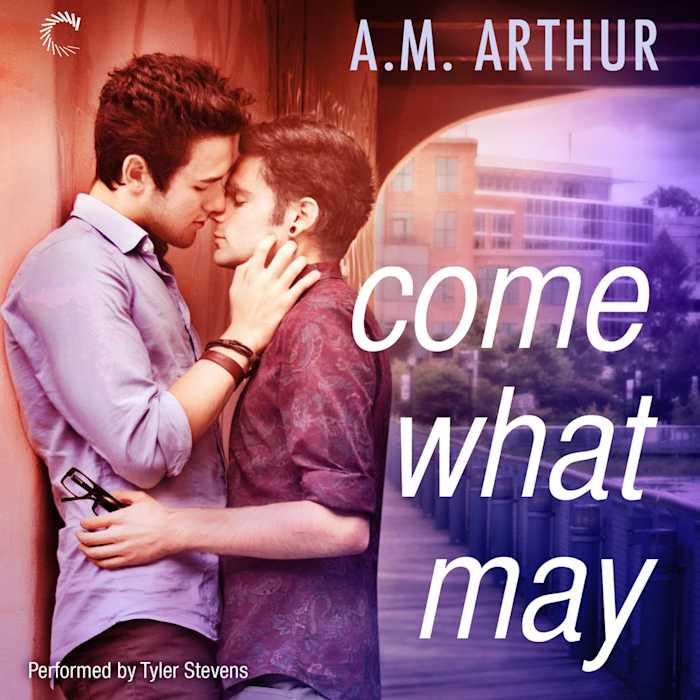 Come What May
In this passionate gay romance, Jonas is always convincing everyone — including himself — that he's straight. But everything he thought he knew about himself is upended when Tate enters his life. He sees right through Jonas's rough exterior… but can they move beyond their pasts and create a lasting love?
PUBLISHER DESCRIPTION
Jonas needs Tate. He just doesn't know it yet.
Or at least, he doesn't want to admit it. Because there is no way Jonas Ashcroft is gay. He's a straight, carefree frat boy player, just like any good son of a conservative state senator. If only his struggle to convince everyone—especially himself—didn't leave him so miserable. No matter how many girls or bottles he drowns himself in, Jonas can...
Show more