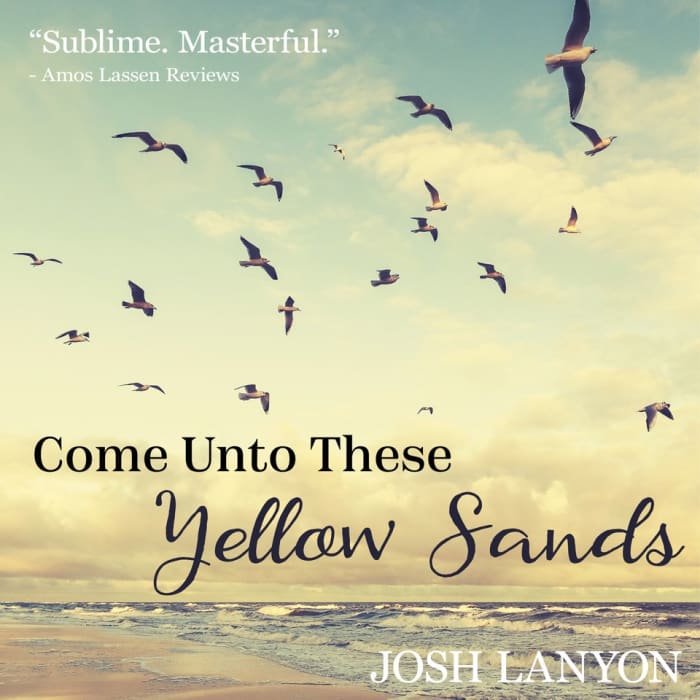 Come Unto These Yellow Sands
Come Unto These Yellow Sands
A heart-wrenching, suspenseful gay romance with over 1,100 five-star Goodreads ratings! Former bad boy Swift is living a stable, reformed life when he unknowingly helps out a murder suspect on the run — putting him in a sticky situation with his lover, police chief Max…
PUBLISHER DESCRIPTION
Sometimes the adventure chooses you.
Lover of fine poetry and lousy choose-your-own-adventure novels, Professor Sebastian Swift was once the bad-boy darling of the literati. The only lines he does these days are Browning, Frost and Cummings. Even his relationship with the hot, handsome Wolfe Neck Police Chief Max Prescott is healthy.
When one of his most talented students comes to him bruised and...
Show more