An audiobook you'll love...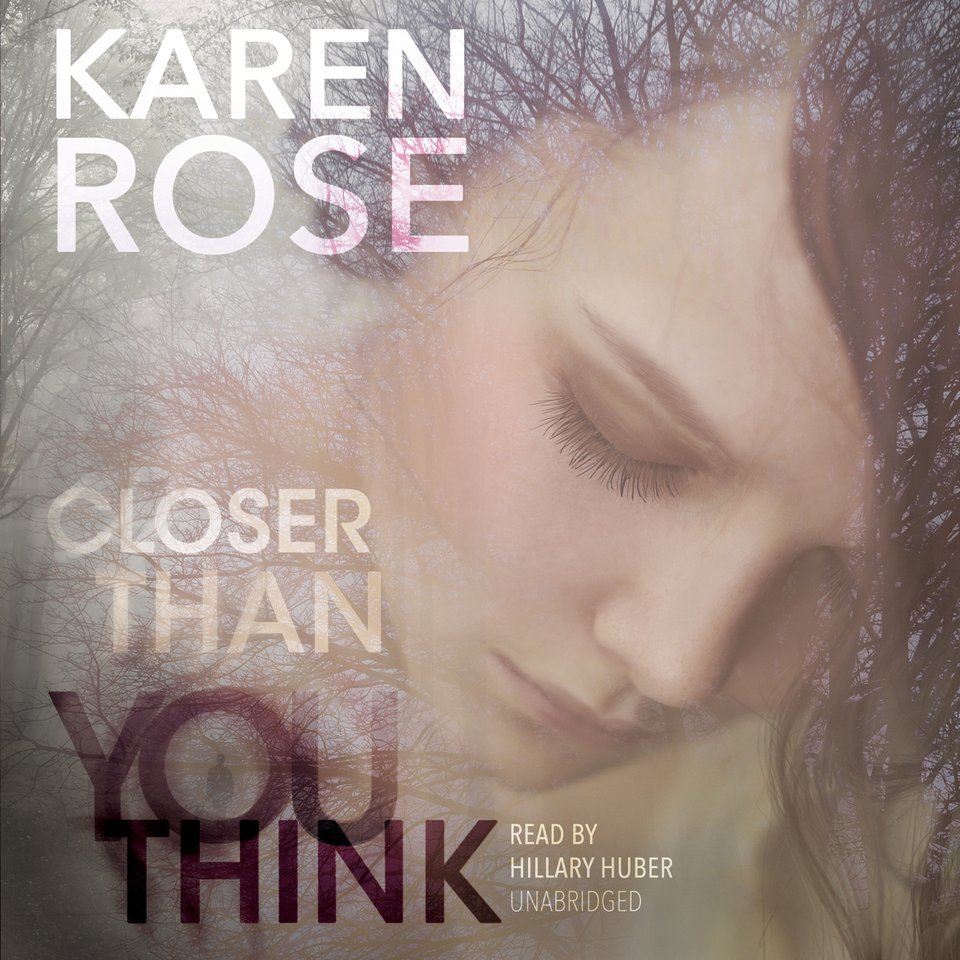 Closer Than You Think
A suspenseful romance from a New York Times bestselling author! When two college girls go missing, FBI agent Deacon Novak's investigation leads him to beautiful psychologist Faith Corcoran — a woman with her own secrets. And as the two work together, their bond grows ever stronger…
PUBLISHER DESCRIPTION
From the New York Times bestselling author of Watch Your Back and Did You Miss Me comes the newest novel by "the queen of romantic suspense" (Crime and Punishment).
Psychologist Faith Corcoran is desperate to escape the stalker who's made her life a nightmare for the past year—desperate enough to run to the one place that has been her nightmare far longer. Both boon and bane, her recent...
Show more