An audiobook you'll love...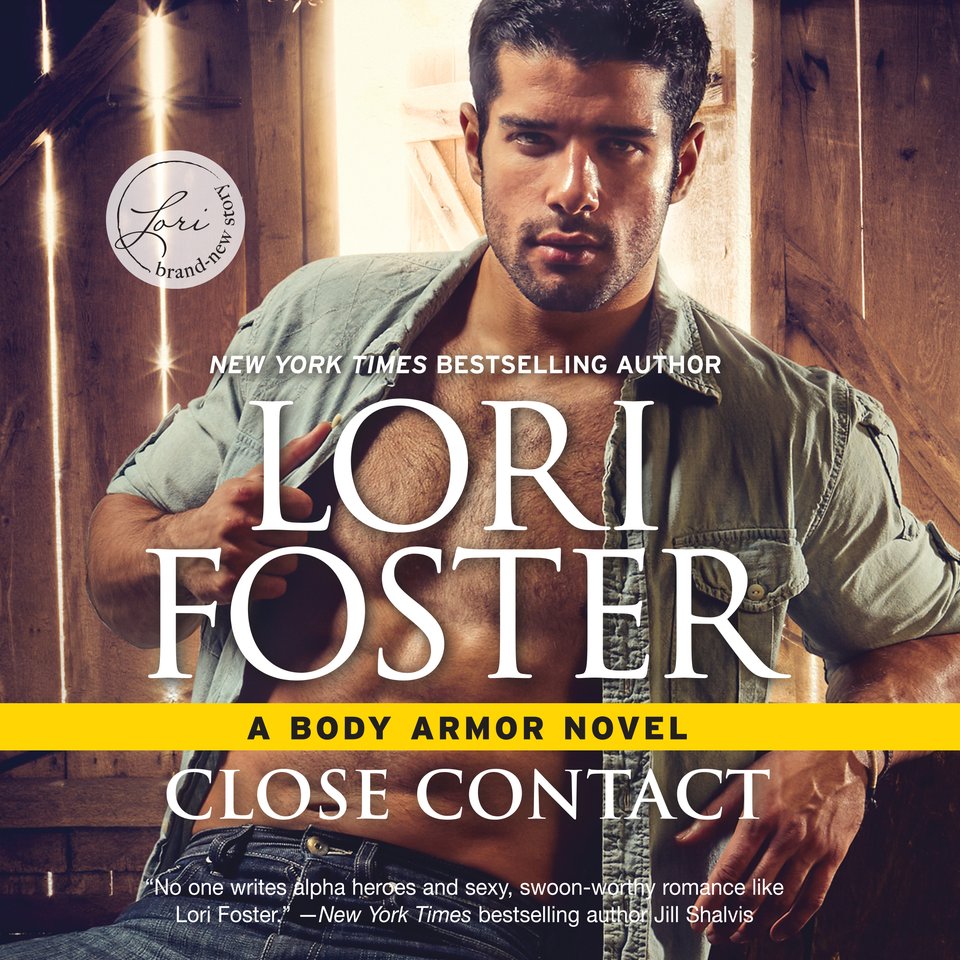 Close Contact
A sexy, pulse-pounding listen: Maxi loves her friends-with-benefits relationship with handsome security officer Miles — even though he clearly wants more. But when she receives mysterious threats, she enlists Miles as her bodyguard… and the attraction between them burns out of control!
PUBLISHER DESCRIPTION
There's no resisting a desire like this…
MMA fighter Miles Dartman's casual arrangement with personal shopper Maxi Nevar would be many men's fantasy. She seeks him out, they have mindblowing sex, she leaves. Rinse, repeat. Yet lately, Miles wants more. And when Maxi requests his services via the Body Armor security agency, he's ready to finally break through her defenses—and protect her day and...
Show more