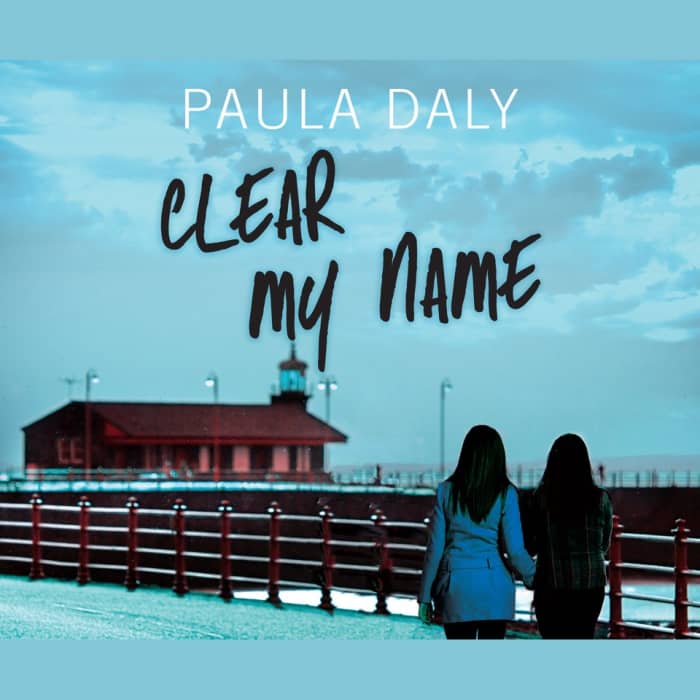 Clear My Name
Middle-aged mother Carrie was sentenced to 15 years in prison for a murder she claims she didn't commit. When Tess begins investigating, what seems like an open-and-shut case is anything but — and the truth is closer to Tess's past than she'd like to admit… A twisty thriller from a USA Today bestselling author!
PUBLISHER DESCRIPTION
When Carrie was accused of brutally murdering her husband's lover, she denied it. She denied it when they arrested her, when they put her in front of a jury, and when they sent her to prison. Now she's three years into a 15-year sentence, away from the daughter she loves and the life she had built. And she is still denying that she is to blame.
Tess Gilroy has devoted her life to righting...
Show more