An audiobook you'll love...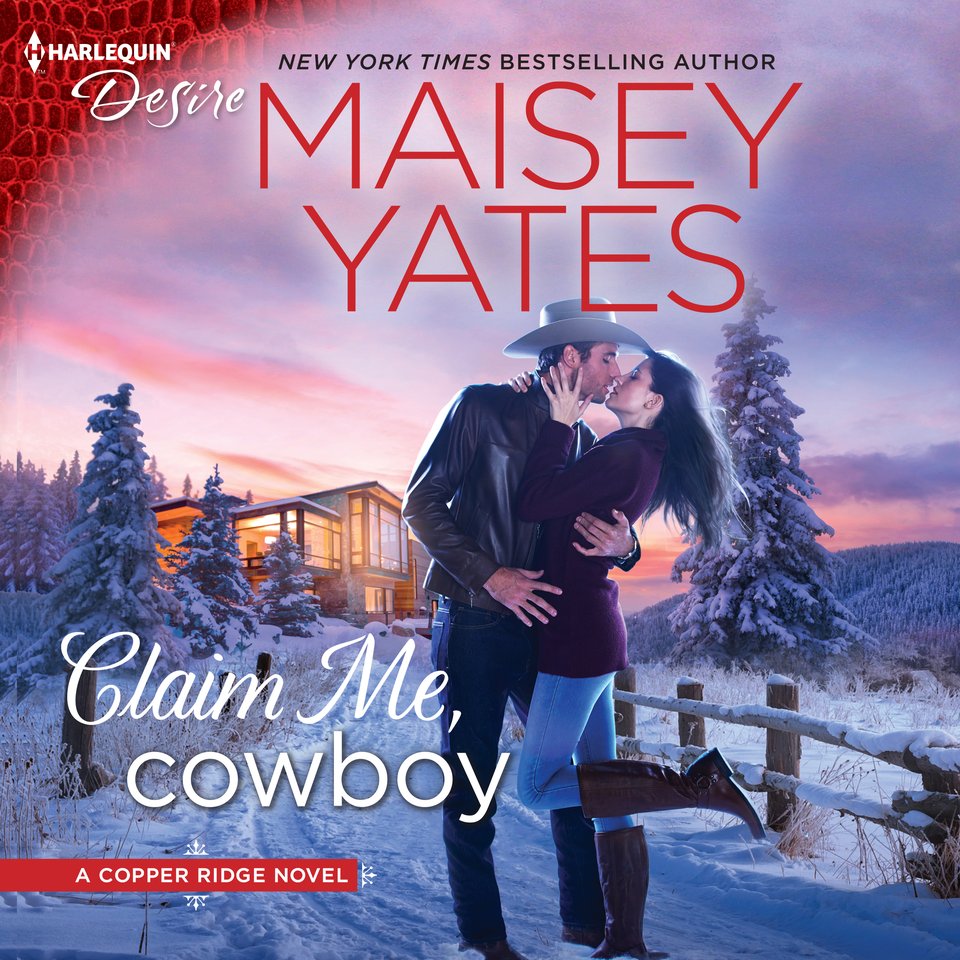 Claim Me, Cowboy
Copper Ridge, Book 4
Claim Me, Cowboy
Copper Ridge, Book 4
A USA Today bestseller! Annoyed by his family interfering in his love life, wealthy rancher Joshua Grayson decides to trick them into thinking he's found a fiancée — one his father surely will hate. When Danielle Kelly turns up with a baby in tow, she's the perfect fit for Joshua's scheme. So long as he can resist her…
PUBLISHER DESCRIPTION
Wanted: fake fiancée for a wealthy rancher
Benefits: all your dreams come true
#1 Rule: don't fall in love
The woman on his doorstep is brash, independent and holding a baby! His father won't approve, which makes her perfect for Joshua Grayson's scheme. He'll pretend he's marrying unsuitable Danielle Kelly to keep his father from meddling. He won't be tempted to touch her, to claim her…or to fall...
Show more