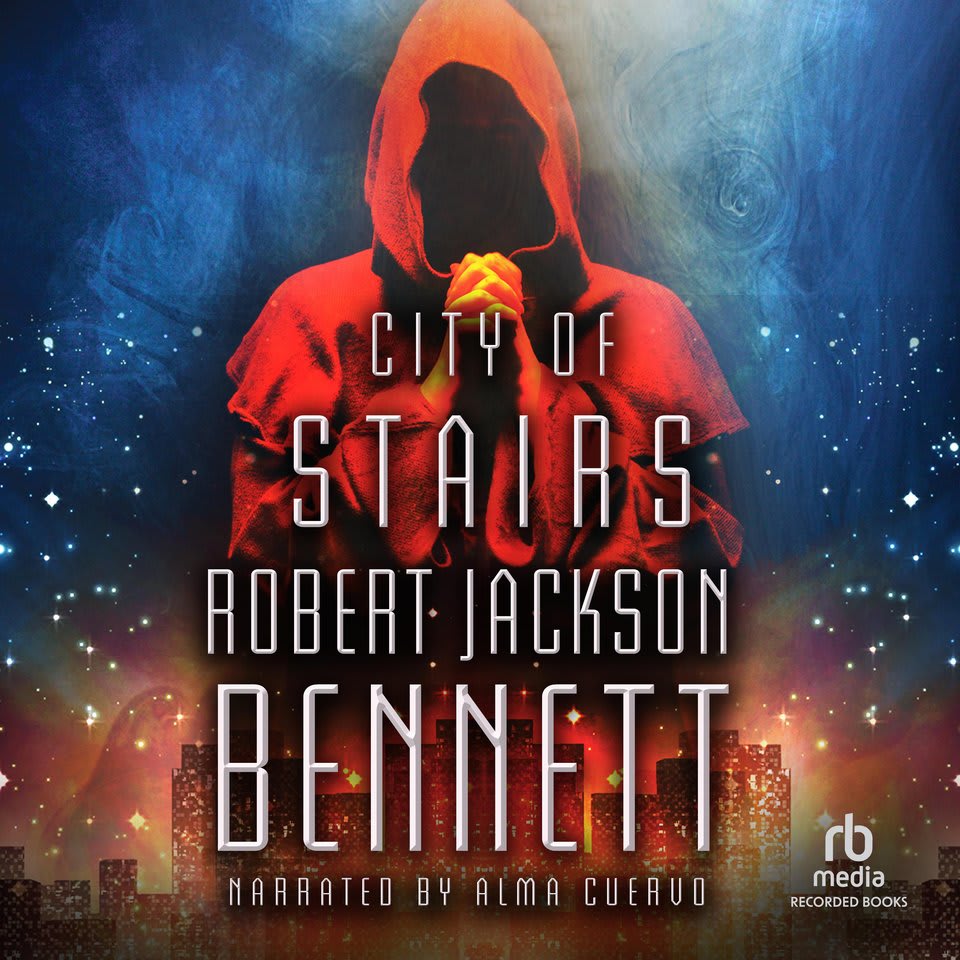 City of Stairs
The city of Bulikov has become a mere shadow of its former divine self — but for diplomat Shara Thivani, it's simply home. After she's dispatched to catch a killer, Shara finds herself led to Bulikov's barbarous rulers, who have been dead for years… Or have they? "A delightful urban fantasy" (The Washington Post) with over 9,000 five-star ratings on Goodreads!
PUBLISHER DESCRIPTION
An atmospheric and intrigue-filled novel of dead gods, buried histories, and a mysterious, protean city–from one of America's most acclaimed young fantasy writers. The city of Bulikov once wielded the powers of the gods to conquer the world, enslaving and brutalizing millions—until its divine protectors were killed. Now Bulikov has become just another colonial outpost of the world's new...
Show more