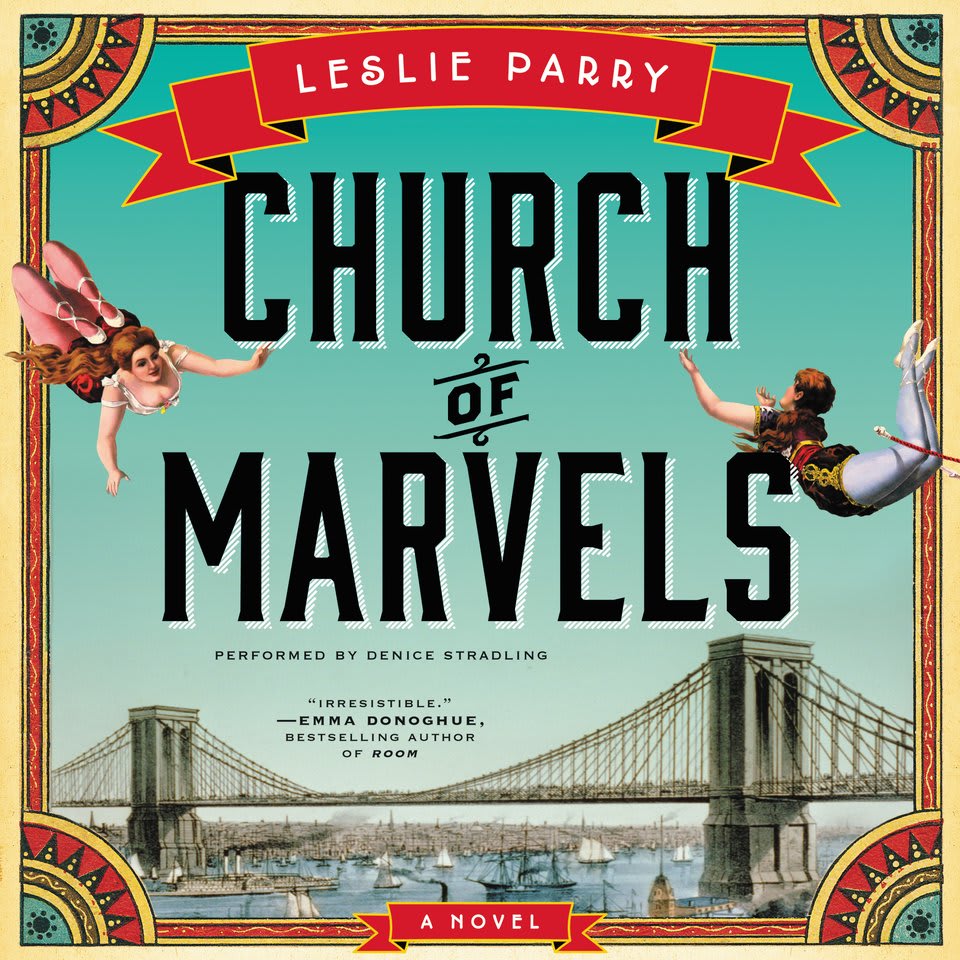 Church of Marvels
A Novel
Church of Marvels
A Novel
In this atmospheric story, "the setting is superbly showcased, with its medley of sights and smells both wretched and wondrous" (Booklist). Orphaned boxer Sylvan, sideshow performer Odile, and a pair of escaped asylum patients embark on intertwining journeys that change their lives forever. "A hallucinatory ride through old New York… Irresistible" (Emma Donoghue, New York Times bestselling author of Room).
PUBLISHER DESCRIPTION
A ravishing first novel, set in vibrant, tumultuous turn-of-the-century New York City, where the lives of four outsiders become entwined, bringing irrevocable change to them all.
New York, 1895. Sylvan Threadgill, a night soiler cleaning out the privies behind the tenement houses, finds an abandoned newborn baby in the muck. An orphan himself, Sylvan rescues the child, determined to find where...
Show more