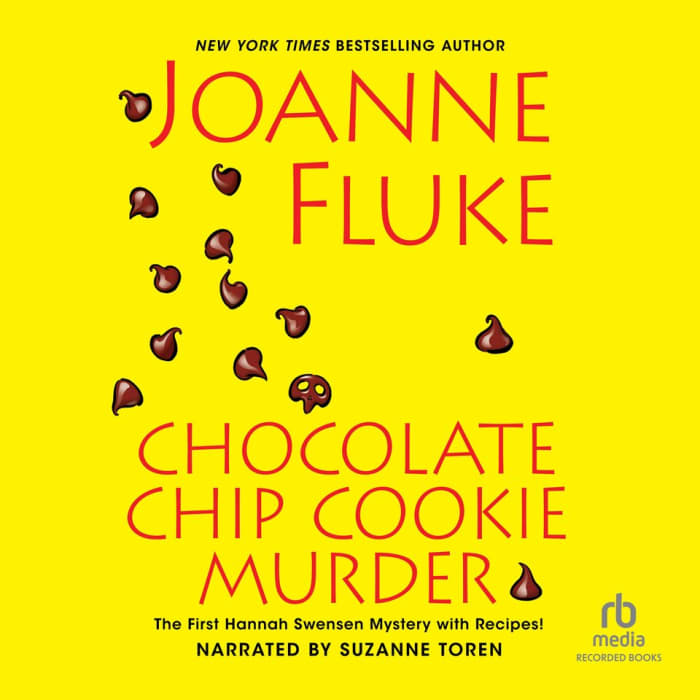 Chocolate Chip Cookie Murder
Chocolate Chip Cookie Murder
Between managing a bakery and dodging her mother's matchmaking attempts, Hannah has more than enough on her plate. But when the town milkman is found dead behind her store, this amateur sleuth will find herself in the midst of a most unsavory crime. An immensely popular and "cleverly plotted cozy" mystery (Publishers Weekly) that's charmingly delicious!
PUBLISHER DESCRIPTION
In her first foray into the sleuthing game, resourceful, red-headed Hannah Swensen must find the right ingredients to solve two perplexing murders. One chilly morning on her way to The Cookie Jar, Hannah discovers Ron, the dairy delivery man, shot dead in his truck. When she begins to investigate, she suspects the dairy owner, but when he, too, is murdered, Hannah must look further afield for...
Show more