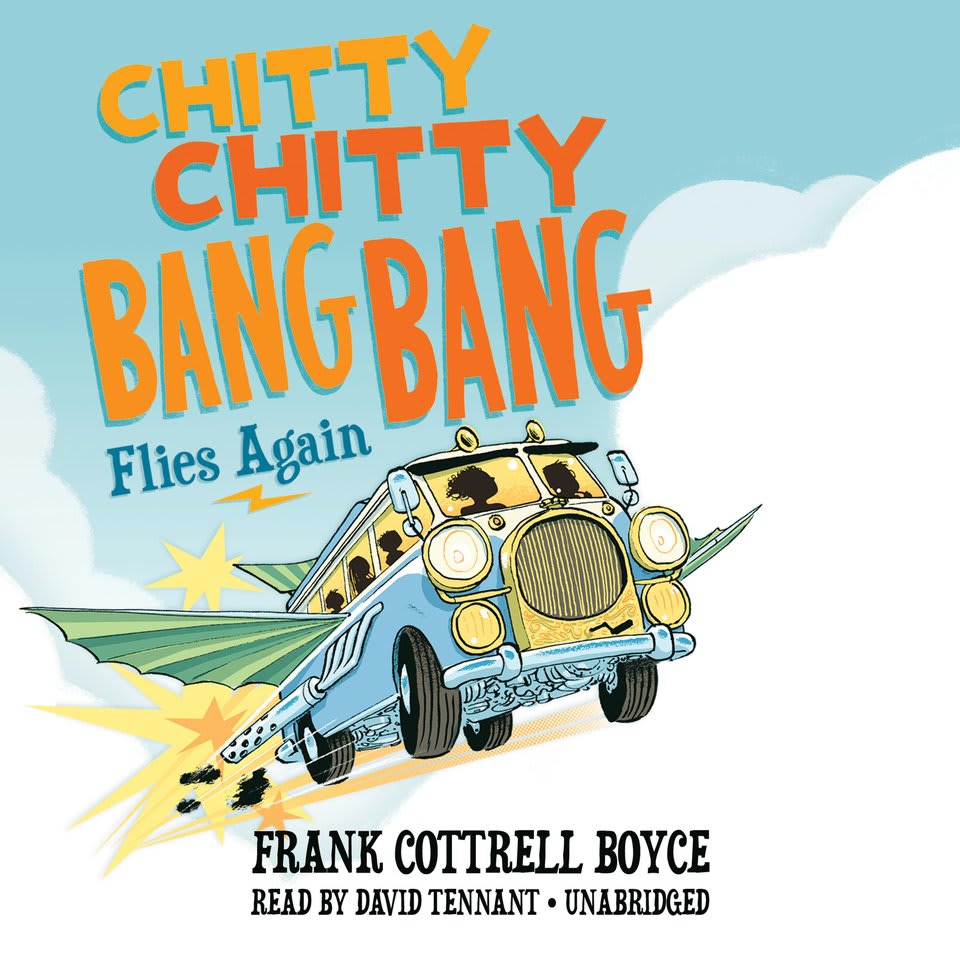 Chitty Chitty Bang Bang Flies Again
Chitty Chitty Bang Bang Flies Again
Buckle up for this wild ride — narrated by David Tennant, the charming actor from Doctor Who and Good Omens. After discovering a famous car's engine at a junkyard, the Tooting family uses it to fix up their camper van and end up on a magical flying adventure! "As full of heart and humor as the original" (School Library Journal).
PUBLISHER DESCRIPTION
Buckle your seat belt for the first ever follow-up to Ian Fleming's only children's story.
When the Tooting family finds an old engine and fits it to their camper van, they have no idea what kind of adventure lies ahead. The engine used to belong to an extraordinary car, and it wants its bodywork back! But as the Tootings hurtle across the world rebuilding the original Chitty, a sinister baddie...
Show more