An audiobook you'll love...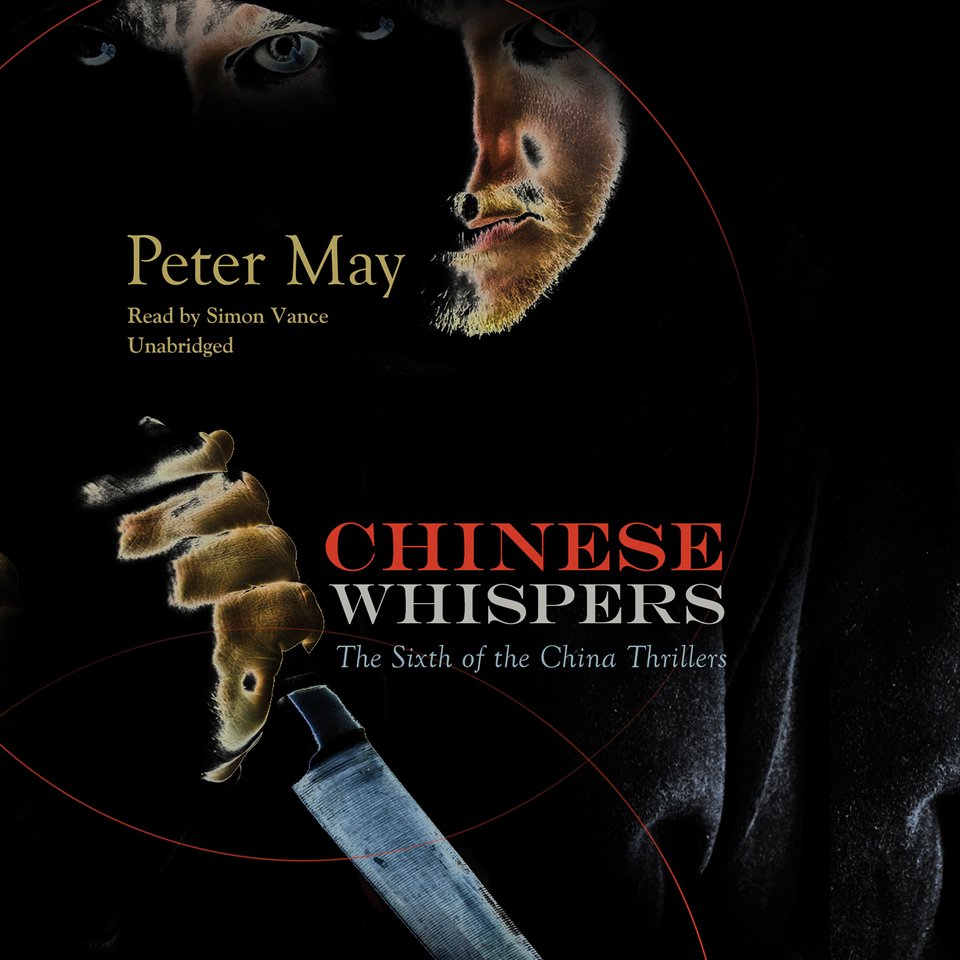 Chinese Whispers
Beautiful victims. Mutilated corpses. The public is in a panic, terror-stricken by the killer known only as the Beijing Ripper. Lead investigator Li Yan joins forces with American pathologist Margaret Campbell to stop the mayhem — but soon the case takes a chilling turn… With "a tightly woven plot," this book comes from "the only Western member of the Chinese Crime Writers' Association" (Library Journal).
PUBLISHER DESCRIPTION
His victims are young, beautiful, and viciously mutilated. He calls himself the Beijing Ripper. The media and terror-stricken public are demanding the killer's arrest, and Li Yan, the head of Beijing's serious crime squad, has been put in the spotlight. American pathologist Margaret Campbell is asked to perform an autopsy on one of the victims, and her results send shockwaves through the...
Show more