An audiobook you'll love...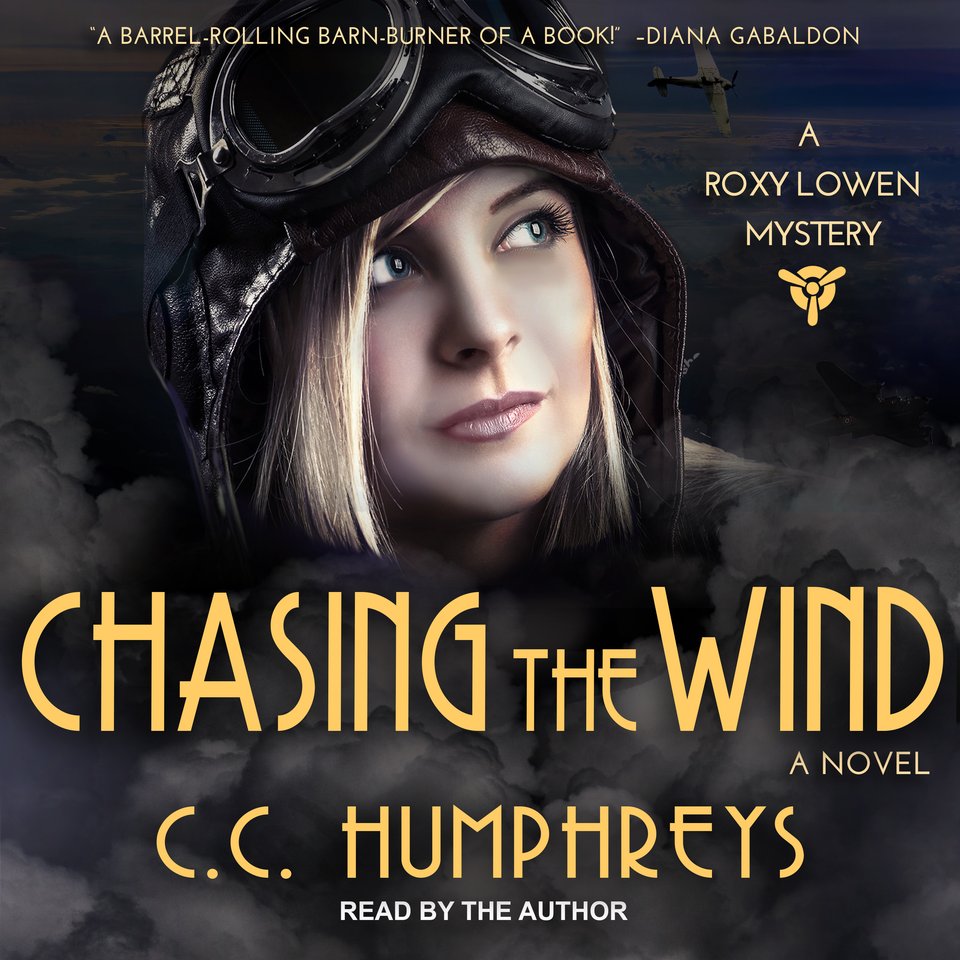 Chasing the Wind
A Roxy Loewen Mystery
Chasing the Wind
A Roxy Loewen Mystery
Against the backdrop of Hitler's rise to power, Roxy — Amelia Earhart's pilot protégé and a daring smuggler — soars through a dangerous adventure around the world to recover a lost painting. If you needed any more reason to listen, Diana Gabaldon calls this one "a barrel-rolling barn-burner of a book."
PUBLISHER DESCRIPTION
You should never fall in love with a flyer. You should only be in love with flight.
That's the rule that Roxy Loewen — aviatrix and protege of the great Amelia Earhart — always lives by. Until she falls hard for fellow pilot Jocco Zomack, and he leads her into a whole heap of trouble. From African skies to a hot cellar in Madrid, from the Berlin Olympics to the last flight of the Hindenburg,...
Show more