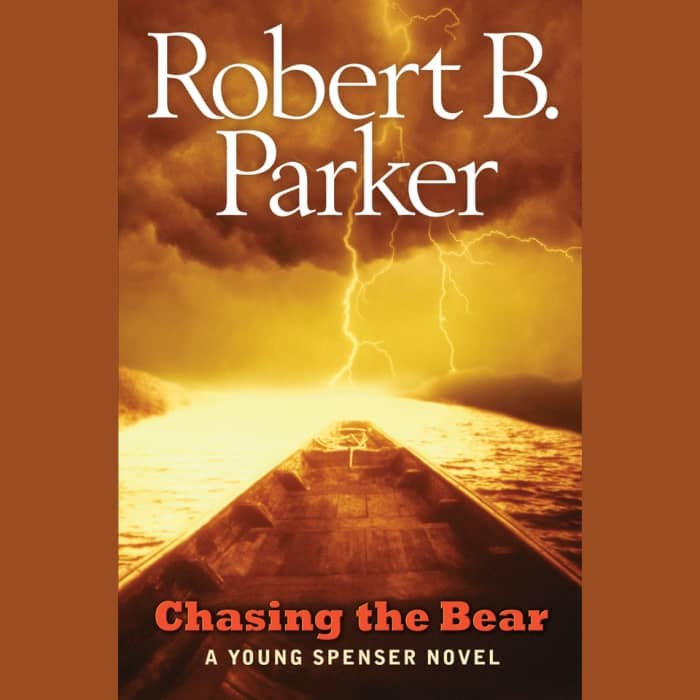 Chasing the Bear
A Young Spenser Novel
Chasing the Bear
A Young Spenser Novel
Private investigator Spenser looks back on his teen years and the adventures spent out west with his father and two uncles. "A clean, sharp jab of a read" (Booklist) from a renowned mystery master, narrated by the author's own son!
PUBLISHER DESCRIPTION
Young Spenser is tough. No doubt about it. After all, he's being raised by his father and uncles-three of the toughest men in town. He knows how to fight, and he's had to prove it. But his father taught him something far more valuable: Sometimes the toughest thing a guy can do is walk away from a fight.
So when Spenser sees his friend Jeannie being taken in a boat downriver by her abusive...
Show more