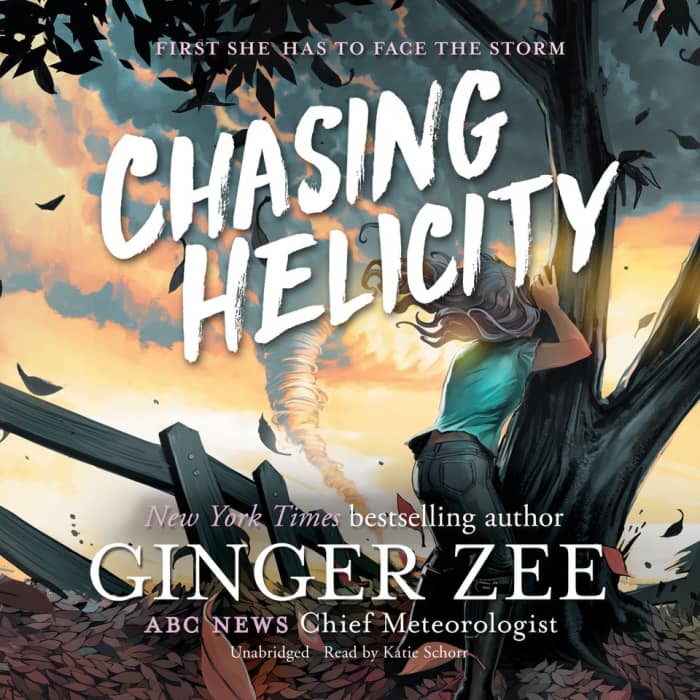 Chasing Helicity
Who better to lead you into a storm-chasing adventure than a real-life meteorologist? Written by ABC News's very own Ginger Zee, this listen weaves an exciting tale as 13-year-old weather geek Helicity braves the elements and joins a storm-chasing team after a massive tornado destroys her home.
PUBLISHER DESCRIPTION
Helicity is well aware her name is unusual—kind of like Helicity herself. The word Helicity means to spin, and for as long as she can remember, Helicity has been fascinated by the weather. The weather is Helicity's escape from her own reality—be it school, her father's strict discipline, or her brother's imminent departure for college, where he's all set to play football.
One fateful day,...
Show more