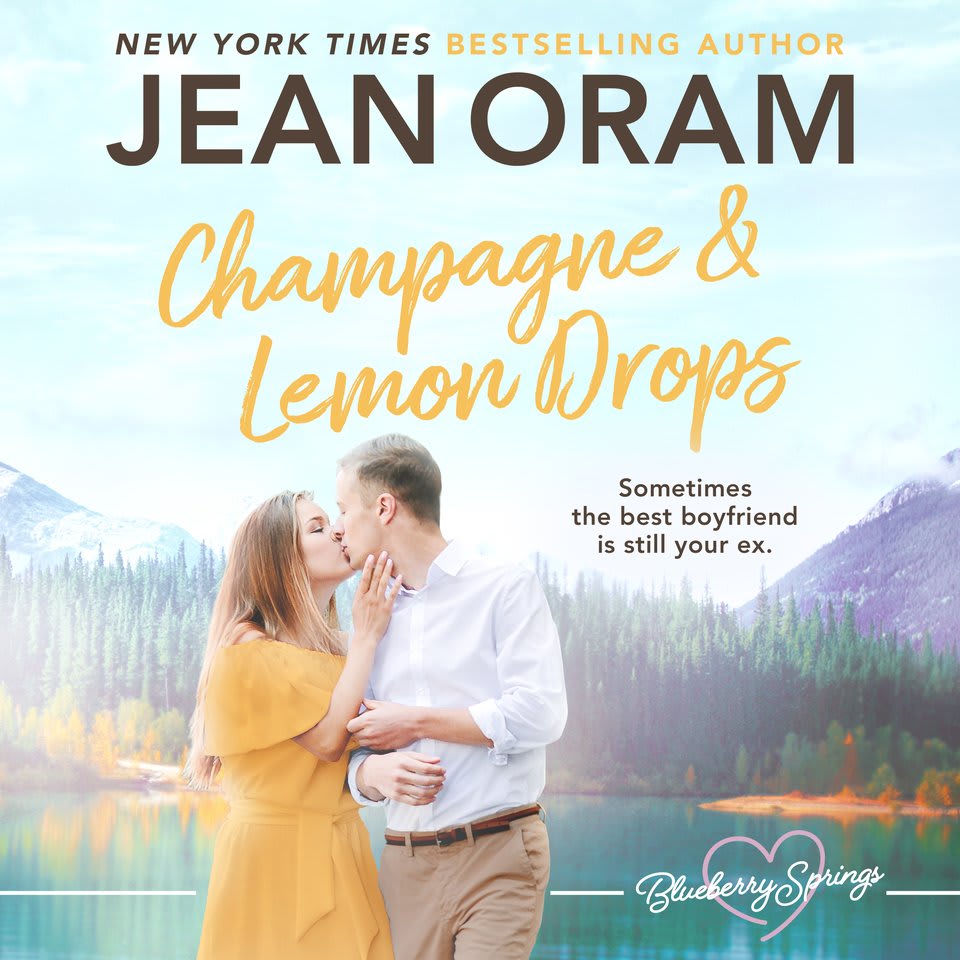 Champagne and Lemon Drops
A Blueberry Springs Sweet Romance
Champagne and Lemon Drops
A Blueberry Springs Sweet Romance
Beth is looking forward to starting a family — until her seemingly perfect fiancé gets cold feet. But when a handsome new doctor charms her, will she embrace this second chance? A fun, frothy listen!
PUBLISHER DESCRIPTION
One woman. Two men. One meddling small town.
Raised by her older sister in the small town of Blueberry Springs, all Beth Wilkinson wants is to create a family so big she'll never be alone. Things are going great until her fiancé, Oz, rethinks everything from his own career to their nuptial plans—forcing Beth to do the same.
As Beth works to rediscover herself in hopes of reattracting Oz, she...
Show more