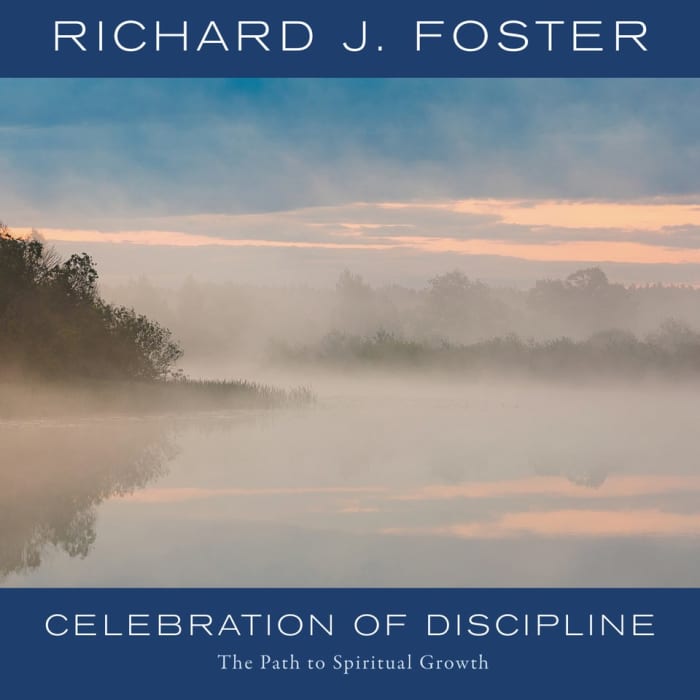 Celebration of Discipline
Celebration of Discipline
It can be difficult not to get distracted from the path toward grace, especially in today's hectic society. But in this timeless abridged guide, a religious scholar unlocks the mysteries of living a balanced spiritual life, infused with joy, peace, and a deeper understanding of God.
PUBLISHER DESCRIPTION
Richard J. Foster's Celebration of Discipline: The Path to Spiritual Growth is hailed by many as the best modern book on Christian spirituality with millions of copies sold since its original publication in 1978.
In Celebration of Discipline, Foster explores the "classic Disciplines," or central spiritual practices, of the Christian faith to show how each of these areas contribute to a balanced...
Show more