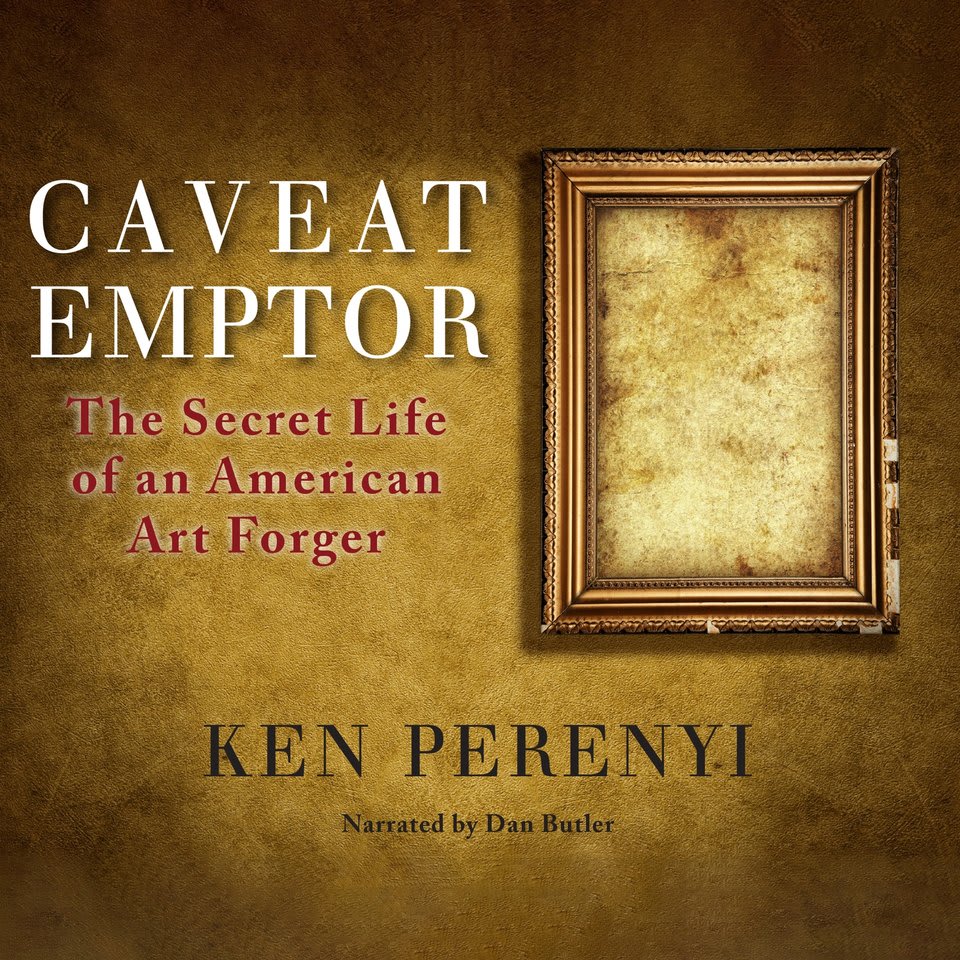 Caveat Emptor
The Secret Life of an American Art Forger
Caveat Emptor
The Secret Life of an American Art Forger
"Astonishing… By turns horrifying and hilarious" (The Wall Street Journal): After years of being concealed in confidential FBI files, the true story of America's greatest art forger unfolds through the confessions of the artist and master thief himself. This captivating audiobook features a "superb performance" (AudioFile).
PUBLISHER DESCRIPTION
The true story of America's greatest art forger! Ten years ago, an FBI investigation was about to expose a scandal in the art world that would have been front-page news in New York and London. After a trail of fake paintings of astonishing quality led federal agents to art dealers, renowned experts, and the major auction houses, the investigation inexplicably ended, despite an abundance of...
Show more