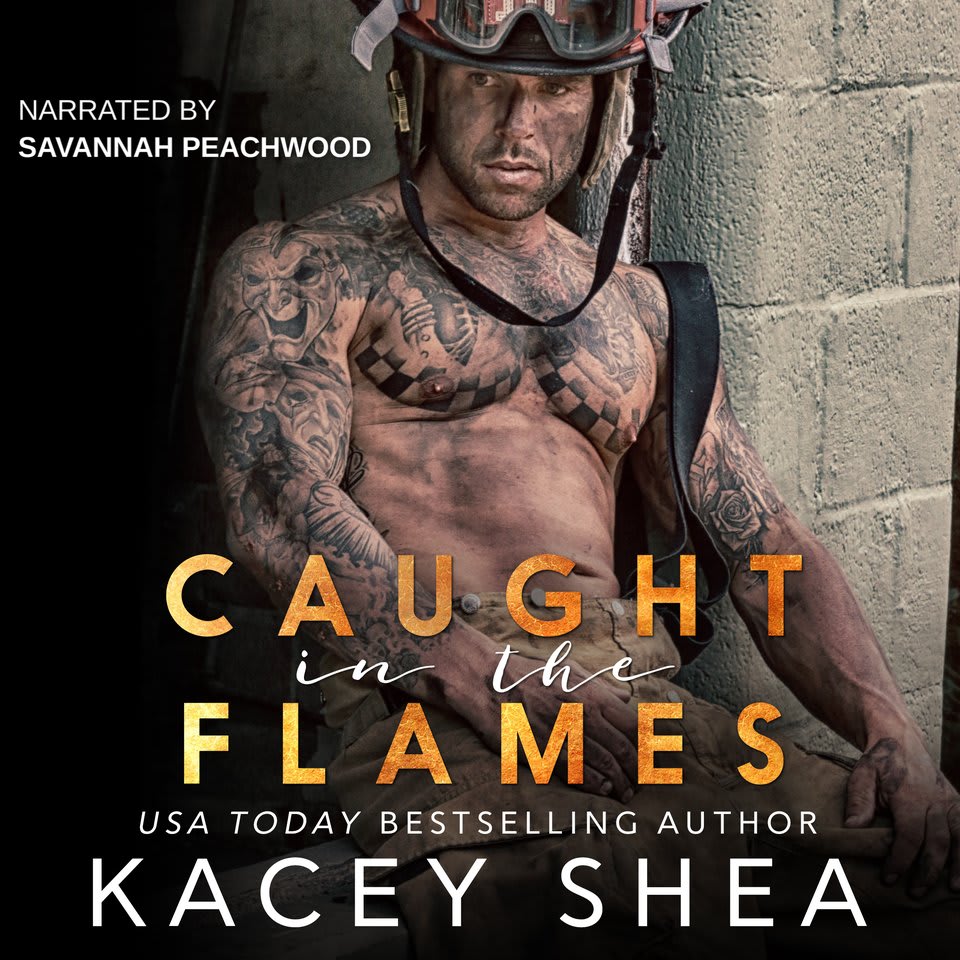 Caught in the Flames
It doesn't get much hotter than this audiobook! Callie's always been attracted to sexy, selfless firemen — especially local fire captain Chase. But when their spark ignites and things heat up between them, will secrets send their relationship up in flames?
PUBLISHER DESCRIPTION
Callie Gordon is more than a little obsessed…
I love firemen.
Heroic. Selfless. Brave.
Not to mention the uniform with those damn sexy pants…I can't get enough.
Imagine my surprise when local fire captain, Chase Matthews, wanders into my yard on moving day. I've hit real estate gold. Hot as sin with that all-knowing smirk creates an instant spark. Welcome to the neighborhood never looked so good....
Show more