An audiobook you'll love...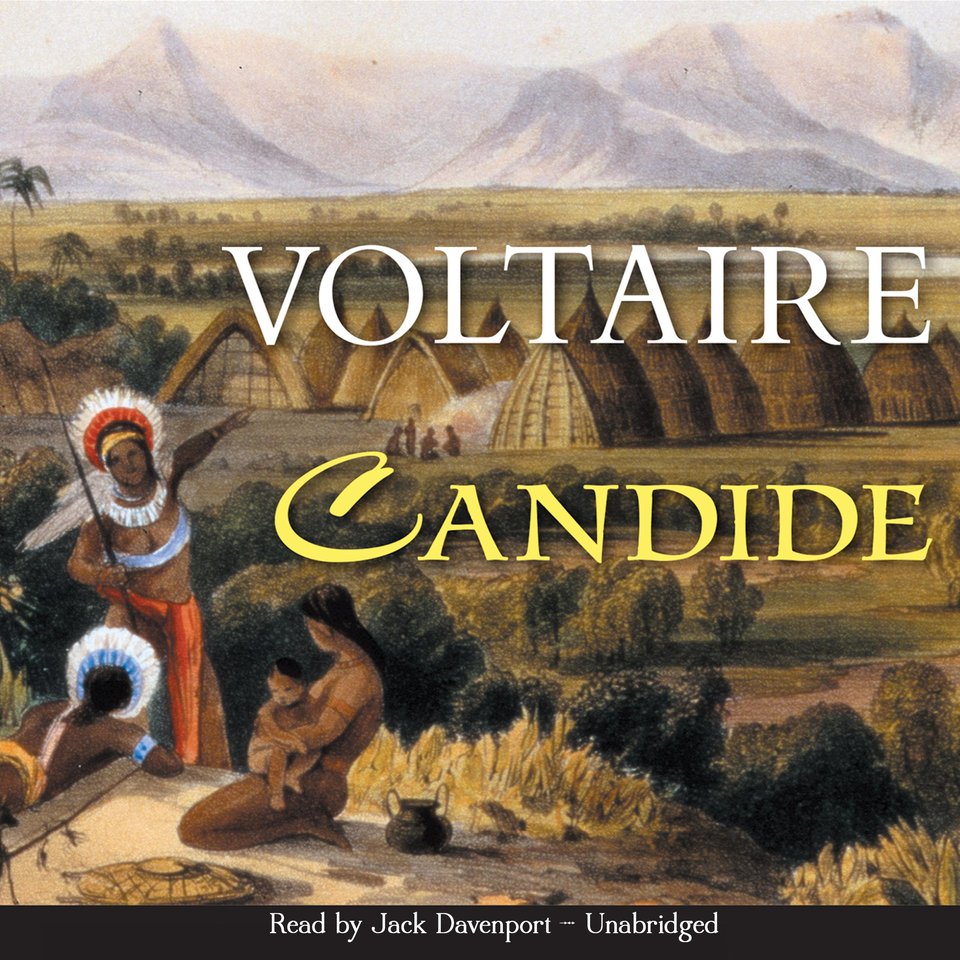 Candide
Written by one of the leaders of the Enlightenment, this sharp satirical listen is a classic — and a hilarious one at that! Traveling across the globe, poor Candide struggles to hold onto his optimism after facing one misfortune after another. Read by an Earphones Award–winning narrator and English actor best known for his role in the Pirates of the Caribbean movies.
PUBLISHER DESCRIPTION
Candide, published simultaneously in five European capitals in 1759, became an instant bestseller and is now regarded as one of the key texts of the Enlightenment. Voltaire's preoccupations with evil and with various kinds of human folly and intolerance found a perfect vehicle in the philosophical tale. A master storyteller, he combined often wildly entertaining action with profoundly serious...
Show more