An audiobook you'll love...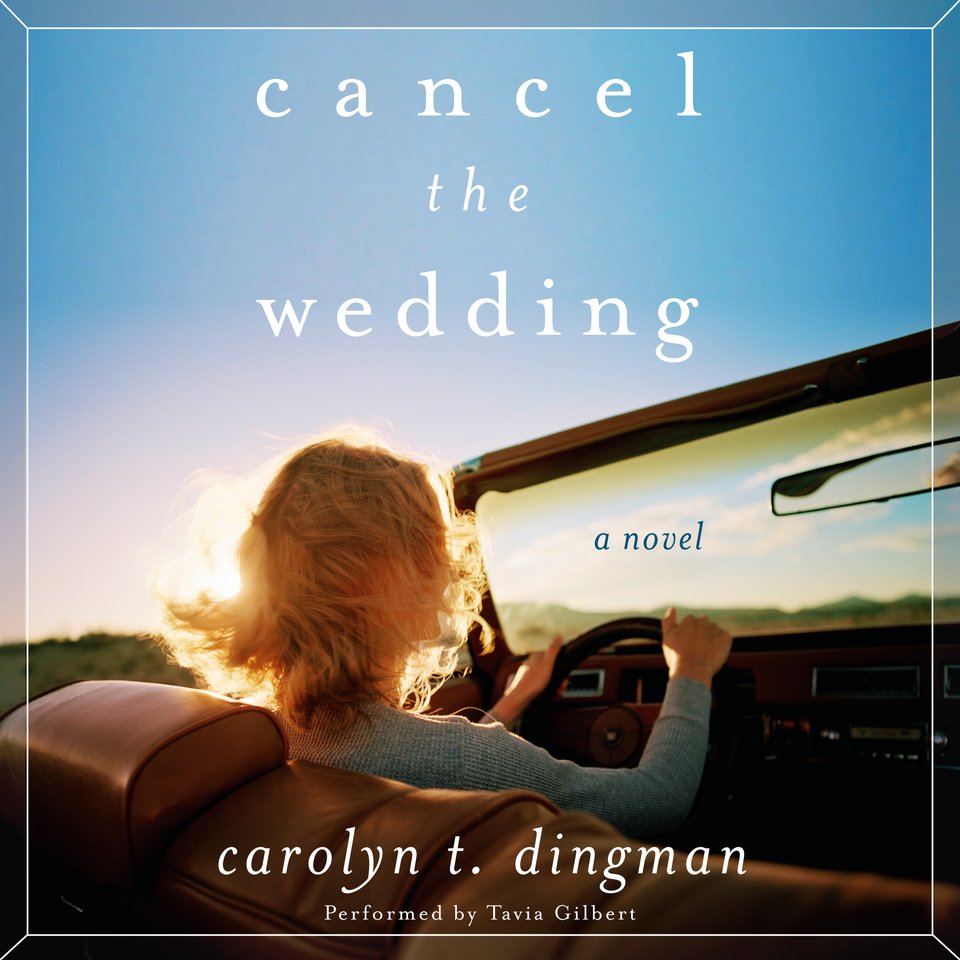 Cancel the Wedding
A Novel
Cancel the Wedding
A Novel
From the outside, Olivia seems to have a perfect life. But when her mother's dying wish sends her on a road trip to the South, the secrets she learns about her mom's past will make her reconsider her own future… You may laugh, you may cry, and you may even call your own mom after this one.
PUBLISHER DESCRIPTION
A heartfelt tale of one woman's journey to discover the secrets of her mother's hidden past and confront her own uncertain future, this compelling, emotionally resonant novel about the frustrations of blood ties will appeal to fans of Emily Giffin and Jennifer Weiner.
On the surface, Olivia has it all: a high-powered career, a loving family, and a handsome fiancé. She even seems to be coming to...
Show more