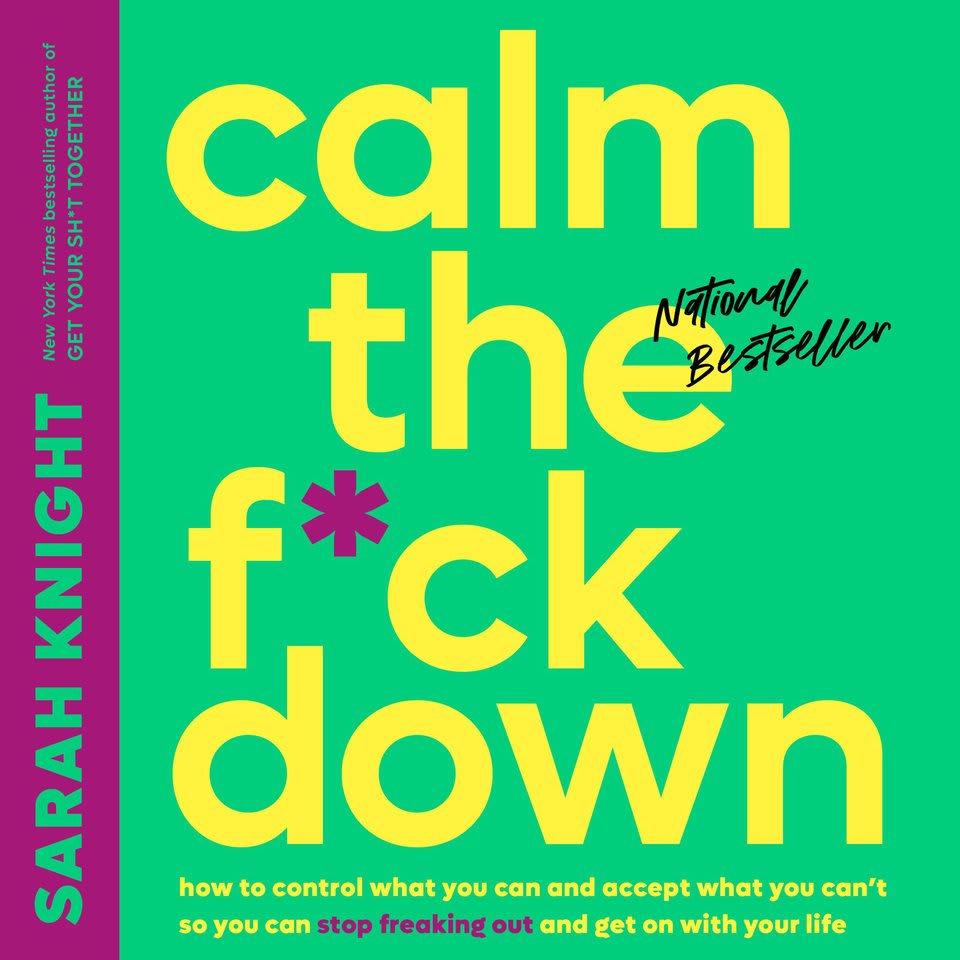 Calm the F*ck Down
How to Control What You Can and Accept What You Can't So You Can Stop Freaking Out and Get On With Your Life
Calm the F*ck Down
How to Control What You Can and Accept What You Can't So You Can Stop Freaking Out and Get On With Your Life
Pardon our French! Read by the New York Times bestselling author herself, this "hilarious, irreverent, and no-nonsense" audiobook (Bustle) is "self-help to swear by" (The Boston Globe). Discover simple ways to reduce anxiety, limit stress, and master overthinking to become the best version of yourself.
PUBLISHER DESCRIPTION
From the internationally best-selling author of The Life-Changing Magic of Not Giving a F–k, Get Your Sh*t Together, and You Do You, a new No F*cks Given Guide to calming your anxiety and getting back up when life knocks you down.
When bad things happen to good people, you don't need to be caught without a plan. Turns out, you can prepare for the unexpected.
In Calm the F*ck Down, best-selling...
Show more