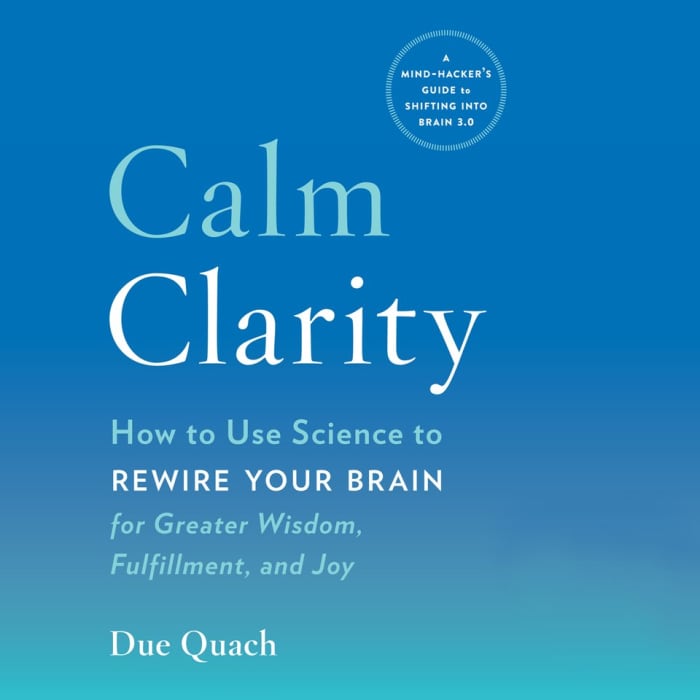 Calm Clarity
How to Use Science to Rewire Your Brain for Greater Wisdom, Fulfillment, and Joy
Calm Clarity
How to Use Science to Rewire Your Brain for Greater Wisdom, Fulfillment, and Joy
Do you ever feel like you don't have complete control over your thoughts and feelings? This audiobook is here to show you how to rewire your brain so you can experience a profound transformation into your best self. Based on scientific research and the author's own personal journey!
PUBLISHER DESCRIPTION
We often don't realize how much control we have over our thoughts, feelings, and actions. On some days, the most minor irritation can upset us, but, on others, we are in our best form and can rise to challenges with grace. These fluctuations depend on the neural networks firing in our brains, but we have the power to consciously break hardwired thought patterns.
Author Due Quach developed an...
Show more