An audiobook you'll love...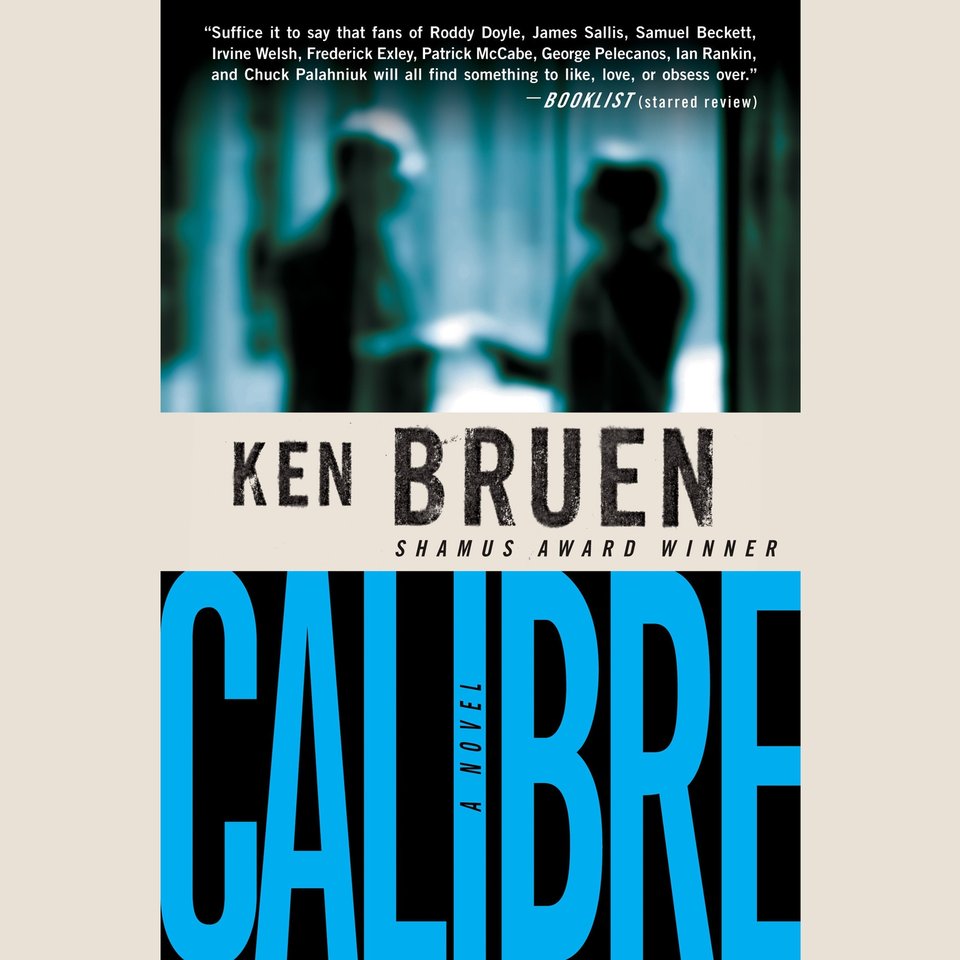 Calibre
Move over, Miss Manners: There's a new etiquette enforcer in town, and bad behavior fills him with murderous rage. When the Manners Killer sets his sights on Inspector Brant, will the notoriously nasty policeman manage to put a stop to this vigilante? "Bruen's furious hard-boiled prose… never fails to astonish" (Publishers Weekly).
PUBLISHER DESCRIPTION
Somewhere in the teeming heart of London is a man on a lethal mission. His cause: a long-overdue lesson on the importance of manners. When a man gives a public tongue-lashing to a misbehaving child, or a parking lot attendant is rude to a series of customers, the "Manners Killer" makes sure that the next thing either sees is the beginning of his own grisly end.
When she starts mailing letters to...
Show more