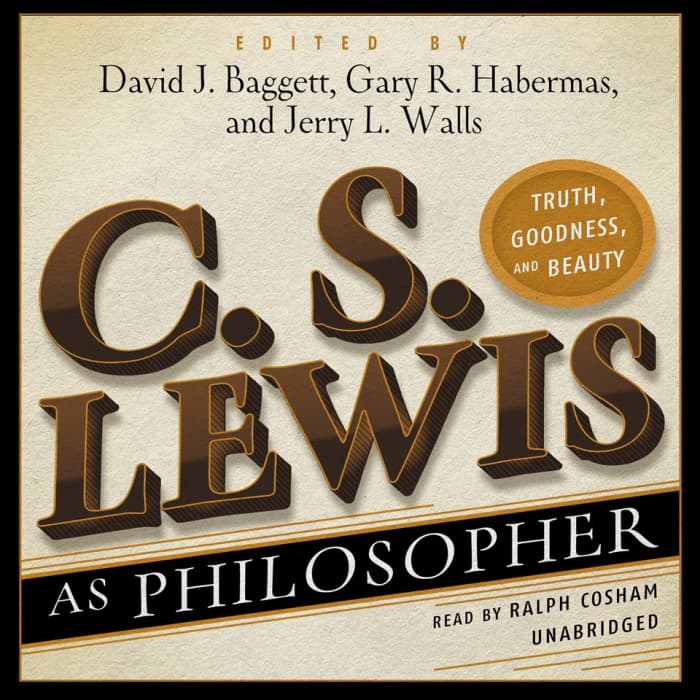 C. S. Lewis as Philosopher
Truth, Goodness, and Beauty
C. S. Lewis as Philosopher
Truth, Goodness, and Beauty
Truth, goodness, and beauty can found throughout writer C. S. Lewis's works. Get inside the mind of this influential Christian thinker and explore his philosophical and theological views on these themes in this collection of thought-provoking essays.
PUBLISHER DESCRIPTION
What did C. S. Lewis think about Truth, Goodness, and Beauty? The fifteen essays collected here explore these three major philosophical themes from the writings of Lewis. This volume provides a comprehensive overview of Lewis' philosophical thinking on arguments for Christianity, the character of God, theodicy, moral goodness, heaven and hell, a theory of literature, and the place of the...
Show more