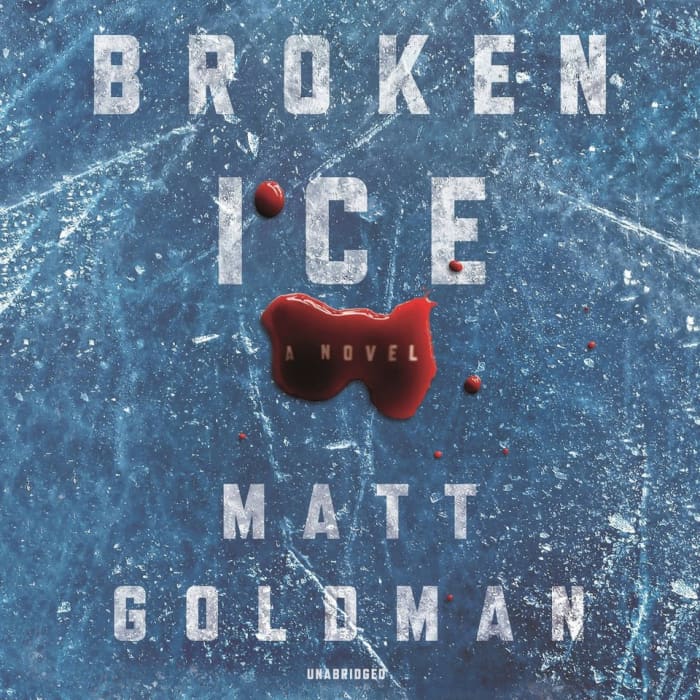 Broken Ice
A Novel
A "witty, well-plotted" thriller (Publishers Weekly) from a New York Times bestselling author! When detective Nils Shapiro is hired to find a missing teen in a Minnesota town, he expects the case to have a simple solution. But he's in way over his head… "Irreverent and insightful… Nils Shapiro is sure to become a fan favorite" (Harlan Coben).
PUBLISHER DESCRIPTION
Nils Shapiro has been hired to find missing Linnea Engstrom, a teenager from the small, northern hockey town of Warroad, Minnesota. Most of Warroad is in Minneapolis for the state high school hockey tournament, and Linnea never returned from last night's game. Linnea's friend Haley Housch is also missing—and soon found dead.
Shot through the arm with an arrow at the Haley Housh crime scene, Nils...
Show more