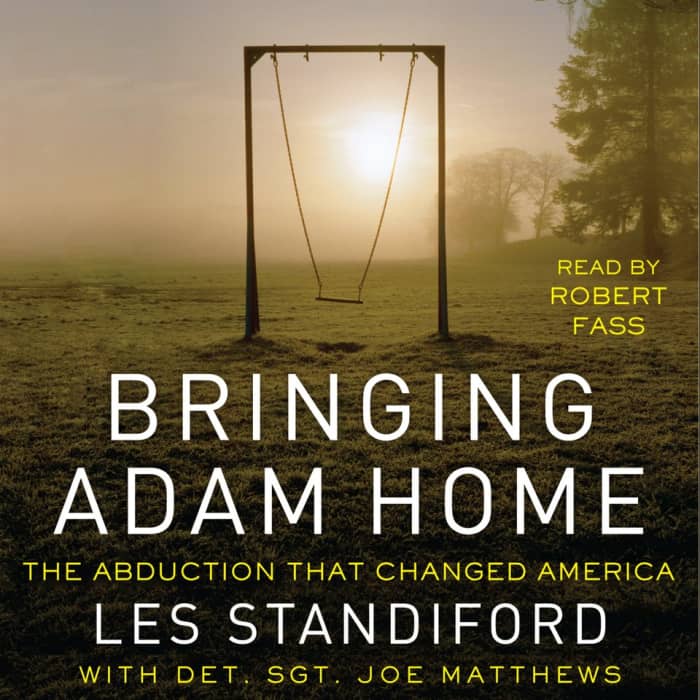 Bringing Adam Home
The Abduction That Changed America
Bringing Adam Home
The Abduction That Changed America
The abduction of six-year-old Adam, son of America's Most Wanted host John Walsh, remained unsolved for decades — and ultimately changed the country's handling of missing children forever. This "wrenching and riveting" listen (Booklist) chronicles the relentless investigation and search for justice.
PUBLISHER DESCRIPTION
"Les Standiford's account of the decades-long attempt to solve the murder of Adam Walsh is chilling, heartbreaking, hopeful, and as relentlessly suspenseful as anything I've ever read. A triumph in every way."
-Dennis Lehane, author of Mystic River
"The most significant missing child case since the Lindbergh's….A taut, compelling and often touching book about a long march to justice."
-Scott...
Show more