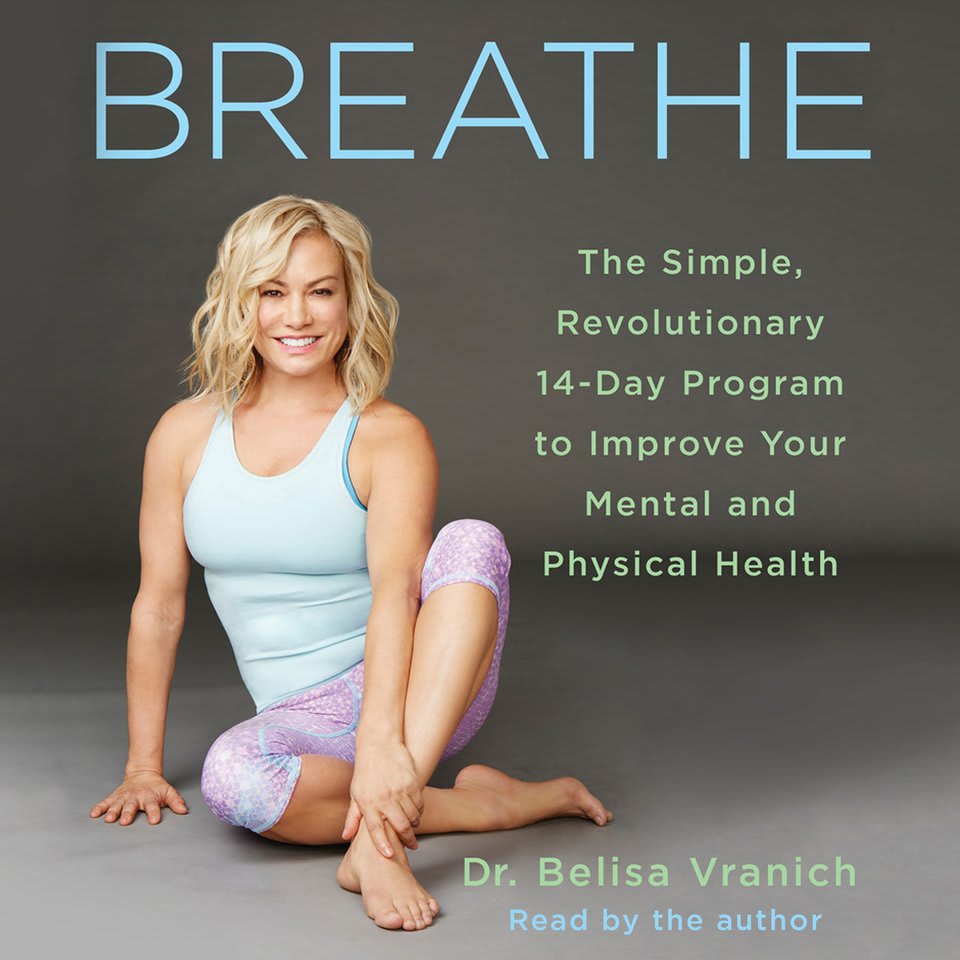 Breathe
The Simple, Revolutionary 14-Day Program to Improve Your Mental and Physical Health
Breathe
The Simple, Revolutionary 14-Day Program to Improve Your Mental and Physical Health
How can the simple act of breathing improve your life? Listeners will learn a holistic approach to health and wellness in this easy-to-follow guide, read by the author herself! The 14-day program includes breathing exercises that tackle everything from anxiety and insomnia to weight loss and more.
PUBLISHER DESCRIPTION
This program is read by the author. It includes breathing exercises, meditation and 14-day inspirational pep talk.
Insomnia? Gone. Anxiety? Gone. All without medication. Unpleasant side effects from blood pressure pills? Gone. A cheap and effective way to combat cardiovascular disease, immune dysfunction, obesity, and GI disorders? Yes. Sounds too good to be true? Believe it.
Contemporary...
Show more