An audiobook you'll love...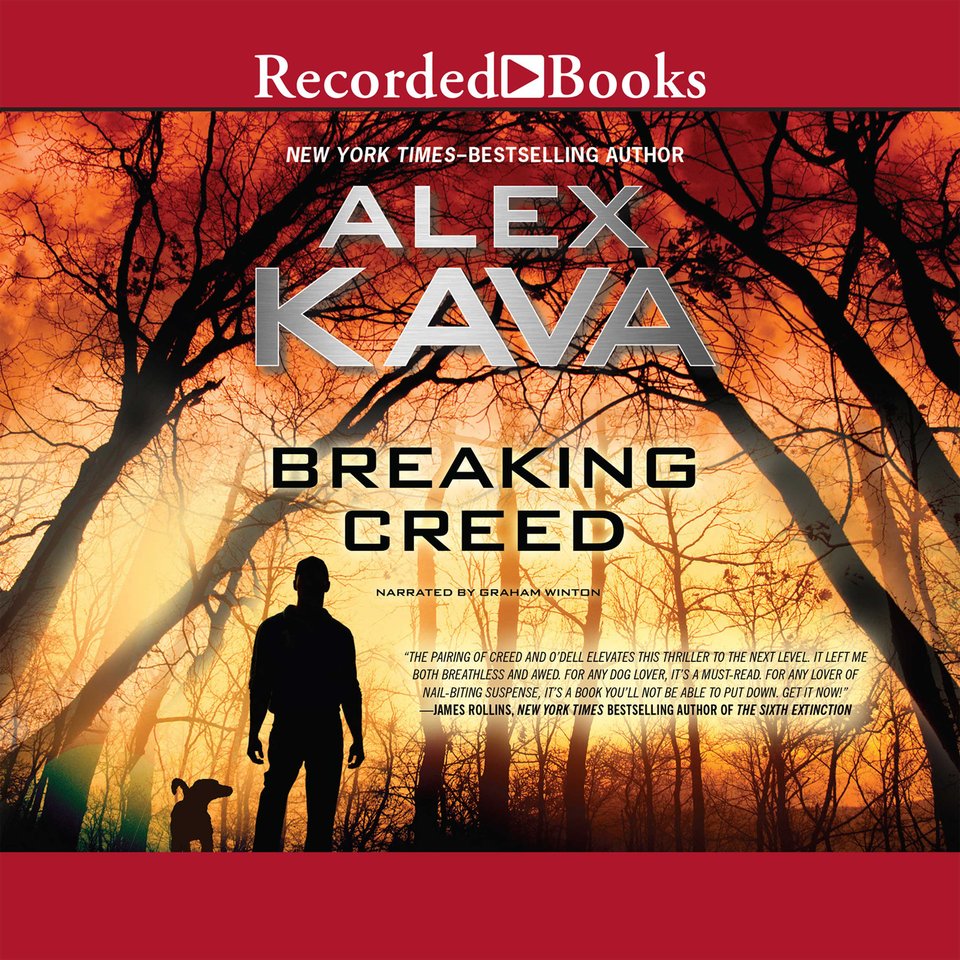 Breaking Creed
Marine vet Ryder Creed has been making a name for himself through training his exceptional search-and-rescue dogs. But when he frees a young girl held in captivity, Creed garners the wrong type of attention from very dangerous people… According to James Rollins, this is an unputdownable story "for any lover of nail-biting suspense."
PUBLISHER DESCRIPTION
Ryder Creed and his dogs have been making national headlines. They've intercepted several major drug stashes being smuggled through Atlanta's airport. But their newfound celebrity has also garnered some unwanted attention.
When Creed and one of his dogs are called in to search a commercial fishing vessel, they discover a secret compartment. But the Colombian cartels' latest shipment isn't...
Show more