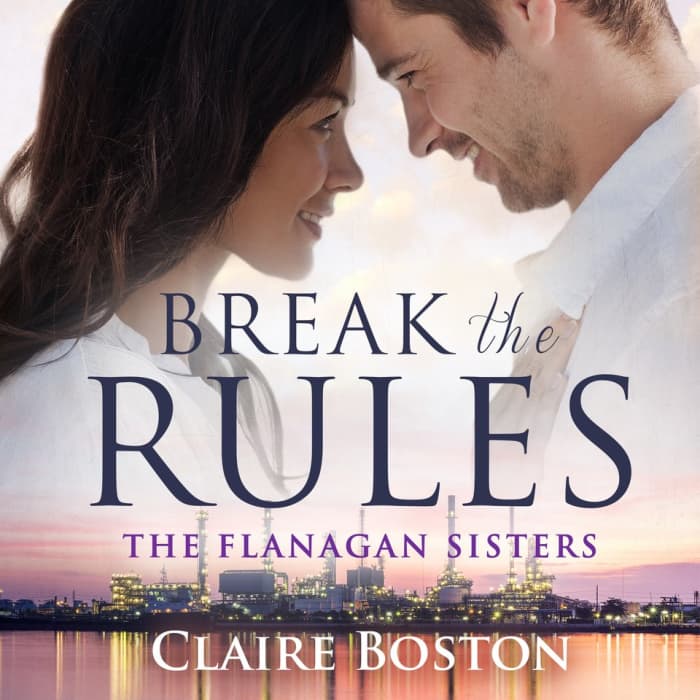 Break the Rules
Passed over for a promotion, Bridget blows off steam with a hot one-night stand. Until she discovers the handsome stranger is her new boss — and their chemistry spells trouble! But no matter how much she might want to safeguard her heart, love isn't one to follow the rules…
PUBLISHER DESCRIPTION
Bridget Flanagan knows how to assess risks, but are the consequences of exposing her heart too dangerous?
Bridget has a passion for safety and in the world of oil refineries that makes her great at her job. So when her big promotion goes to someone else, she heads out on the town to forget her troubles. Jack Gibbs seems like the perfect man to distract her.
At least until Monday morning when she...
Show more